Market Research that Gives you the
Tools to Drive your Strategy
Thousands of hours of analyst experience, backed up our precise research methodology. Leverage our capabilities to see the big opportunity in your industry.
The PMR Advantage
Our decade-long association with participants across the value chain ensures we have access to hard-to-find information
Relevant Insights from Colossal Data
In a data-first world, finding data is only half the job done, Deriving relevant insights on what it means for your business is key
Capitalize on the Opportunities
Early movers have a strategic advantage as they identify the opportunities quickly. Our real-time market intelligence keeps you ahead.
Comprehensive Repository of Market Research Reports
Persistence Market Research has been tracking a diverse set of industries since a decade. Our coverage goes beyond the usual and we have successfully analyzes niche segments and categories. Over time, we have successfully built a comprehensive repository and colossal database.
Increasing Prevalence of Osteoporosis and Osteoporotic Fractures is Quite Favourable for the Growth of the Bone Mineral Densitometry (BMD) Market
Global Market Study on Mobile Applications: Games End-use Segment to Continue Proliferating in Future
Global Market Study on Picture Archiving and Communication Systems (PACS): North America to Remain Leading Regional Market
Next-Gen Sectors
Our research approach from future perspective with regards to technology has facilitated solving majority of complex problems of the clients.
Forthcoming Reports
Customized research to grab the clients' mindshare
Make well-informed decisions with Persistence Market Research's offbeat insights & invigorating strategies
5000 + Clients

5 Continents

1500+ Reports

8 Next-generation Verticals Expertise
if it's market research, we've got you covered.
Media Releases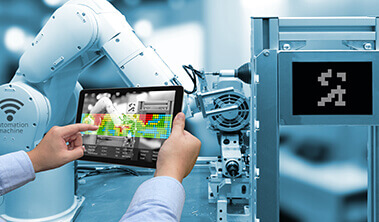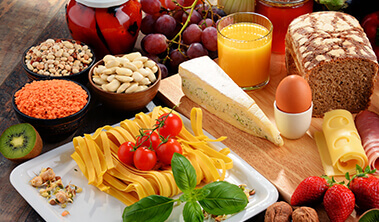 Global consumption of elderberry extract is currently pegged at 15,730 tons and is expected to increase at a volume CAGR of 5.7%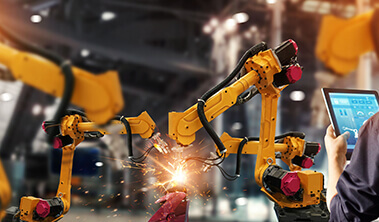 Instilling Trust and Inspiring Confidence with Insinuating research and investigative Approach
1
Persistence Market Research has helped us immensely in compiling a sound database. Our expectations were exceeded by Persistence Market Research.
Fortune 500 Telecom Company
2
The market numbers supplied by Persistence Market Research helped us successfully conclude our ongoing project and we are pleased with this purchase.
U.S.-based Chemical Company
3
The customer service provided by Persistence Market Research was great. We got our report well in time and customized to our requirements.
Head of Business Development, Leading Electronics Company
4
Thank you for supplying the report in time for our project to go through. Commendable customer service.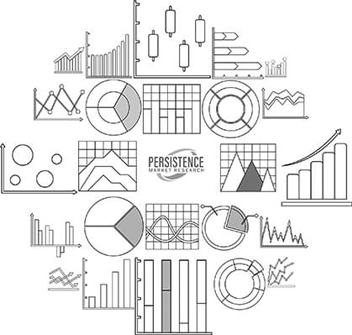 About Persistence Market Research
Persistence market Research (PMR) comes across as an incomparable provider of market intelligence from the other side of the fence. In other words, Persistence Market Research, with all its pragmatism, perseverance, and prudence, brings the nitty-gritties of market research for the clients, to the service of clients, and abides by the objective of guiding clients in profitable approach.
About PMR