Industrial Automation Market Reports
Industrial Automation Market Reports
Businesses to right size their "Automated" Insights through Industrial Automation market research solutions from PMR

Market Study on Air Purification Market - Demand for Sustainability and Management of Electric Power spurring growth of Air Purification

Direct Energy Weapon Industry Analysis - Advancements in Military Tech paving way for Next-Gen Ballistics

Market Study on Rotary Limit Switches: Electromechanical Switches to Account for Two-thirds Market Share

Market Study on Broaching Machines - Sales of Vertical Broaching Machines to Value at US$ 12.3 Million

Market Study on Large Bore Vacuum Insulated Pipes: Demand to receive stimulus amid Increased Demand for LNG

Market Study on Heat Meters Market – Demand for Sustainability and Management of Electric Power spurring growth of Heat Meters

Market Study on Cryogenic Equipment Market: Rising Importance of Alternative Energy Sources to Drive the Demand

Market Study on Industrial Vending Machine Market: Rising Concern for Workplace and Inventory Management to Hike the Sales

Market Study on Compact Electric Construction Equipment Market: Benefits, including Affordability, Lightweight, and Ease of use is Increasing the Demand for the Product

U.S. and Canada Market Study on Industrial Racking Systems: Booming e-Commerce Industry to Drive Market Growth Parallelly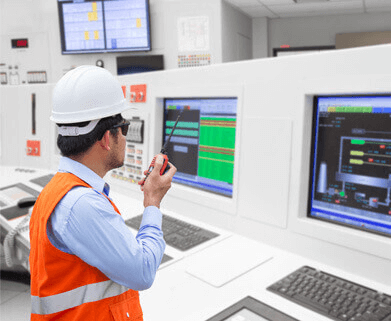 Distribution Control System (DCS)
Industrial infrastructure has been growing by leaps and bounds in the emerging economies like the MEA and Asia-Pacific. This has accelerated the demand for DCS. The features offered by DCS include simplicity of new equipment integration, centralized maintenance in industrial environment, extended equipment life, and flexibility. This renders DCS ideal for usage in refineries, boiler controls and power plant systems, metallurgical process plants, environmental control systems, chemical plants, formation control of multi-agent systems, sugar refining plants, nuclear power plants, pulp and paper mills, pharmaceuticals, and bulk oil carriers and dry cargo ships.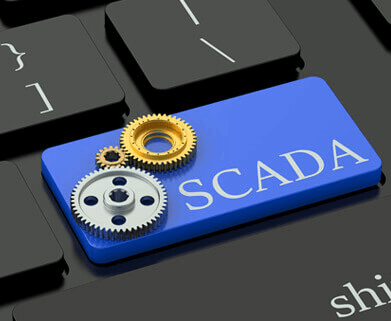 SCADA
Process automation is driving deployment of SCADA (supervisory control and data acquisition) systems. The cloud-based SCADA systems are accelerating this market. They are used in numerous industrial, infrastructural, and facility processes in wastewater management, oil and gas, and power sectors. PMR, with its extensive research in this continuously evolving field, provides sustainable, cost-effective, and practical insights.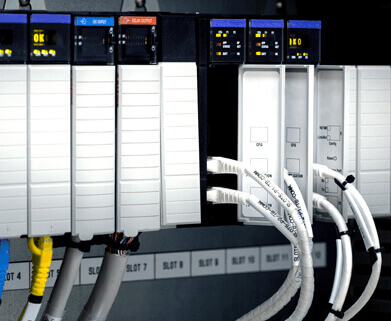 Programmable Logic Controls (PLC)
The demand for PLC has surged with desire to obtain operational dexterity, getting involved in process planning on continuous basis, and optimizing assets. Players are into development of products with innovative design and control functions, bolstered by surge in technology and pricing innovation. PMR chalks out growth strategies for emerging as well as established players so that they could prepare not only for technological trends but also impending hurdles and evolving dynamics on the part of market.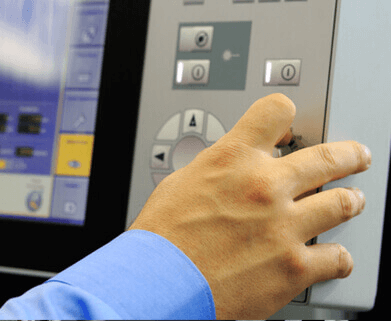 Human Machine Interface (HMI)
Human Machine Interface is turning out to be the reckoning force behind consumer electronics, gaming, automobiles, aerospace and defense, and healthcare. With analytics software being integrated with products along with Bluetooth and Wi-Fi being embedded, the mobility, productivity, and quality of these devices have witnessed an elevation on a tremendous count. PMR's expertise in the form of researchers is at the businesses' service to tab projected and existing trends pertaining to HMI, thereby giving them chance to capitalize on the opportunities.