Semiconductor Electronics Market Reports
Semiconductor Electronics Market Reports
Businesses Getting Smarter with PMR's Market Research Solutions on Electronics and Smart Devices

Market Study on Family/Indoor Entertainment Centers: Advancements in Gaming Technology Acting as Market Growth Driver

Market Study on Inductive Proximity Sensors: Rapid Growth of Non-Contact Sensing Technology

Market Study on IoT Sensors in Healthcare: Increasing Adoption of Wearable Devices to Aid Market Expansion

Market Study on Lighting Fixtures: Installation of LED & OLED Lights to Be Widespread

Market Study on Cloud Gaming: Industry Growth Led by North America, Followed by East Asia & Europe

Market Study on Parking Management Systems: North America to Remain Largest Regional Market

Market Study on Optical Transceivers: Need for High-speed Networking Infrastructure to Drive Market Expansion

Market Study on Fibre Channel HBAs: Increasing Demand for Fibre-channel Networking Devices to Drive Industry Growth

Global Market Study on RFID Tags: Call for Precise Management and Quality Control to drive the market

Global Market Study on Smart Lighting: Call for Smart Infrastructure to catalyse the market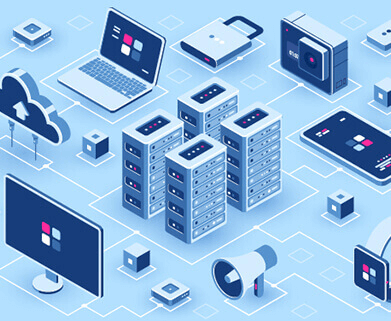 Connected Devices
Consumers coming of age are bound to buy novel gadgets and products on the basis of their ability of integrating smart home appliances. Also, novel revenue streams could be generated by integration of intelligent systems, sensors, and connectivity. PMR helps businesses with insights regarding this wave of the connected devices, so that they could look forward for opportunities lying ahead.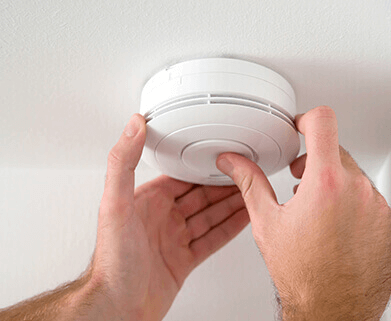 Sensors and Sensing Technologies
Smart sensors are found almost everywhere – right from detecting viral infections, selecting apt cycle for washing machines, monitoring traffic, monitoring health, managing intelligent buildings, or even exercising control over numerous processes in manufacturing unit. The products' operational efficiency and product quality gets enhanced on the whole. Rapid advancements made in NEMS and MEMS coupled with increasing popularity of wireless electronic devices and wearables are fueling the market for sensors and sensing technologies. PMR provides advanced analytics and sharp insights to businesses regarding exploration of major trends all through sensing technology.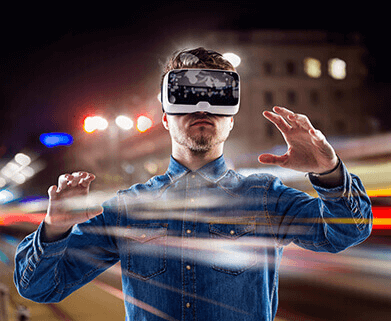 3D Virtuality
3D virtuality, though began with gaming, has transformed the way the world interacts and works. For instance – Oculus VR's the Oculus Rift, Google's Cardboard SDK, HTC and Valve Corporation's HTC Vive, or Samsung Gear VP from Samsung Electronics are all an an outcome of "out of the box" thinking. 3D virtuality finds its presence in media and entertainment, healthcare, and commerce and retail sectors. What's more – virtual music concerts with 360 degree video and 3D audio. PMR's strategic guidance helps in monetizing umpteen possibilities brought about by 3D virtuality.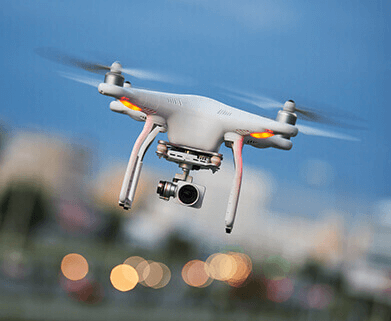 Drones and Robotics
Drones, fitted with GPS and altitude sensor, could be used for innumerable civilian and military applications, inclusive of search and rescue operations. The other applications could be filmmaking, delivery of medical supplies to the inaccessible areas, and weather and traffic monitoring. Robots are capable of being patient simulators for surgical procedures. PMR's market research team delivers businesses competitive and verifiable insights for them to tap the opportunities.