Chemicals and Materials Market Reports
Chemicals and Materials Market Reports
Monetization at its peak with chemicals and nanomaterials driven by "nano" management

Zero Valent Iron Market - Global Assessment 2021 - 2031 Industry Analysis and Opportunity

Vacuum Gas Oil Market - Global Assessment 2021 - 2031, Industry Analysis and Opportunity

Sulphonated Naphthalene Formaldehyde Market - Global Assessment 2021 - 2031, Industry Analysis and Opportunity

Polypropylene Nonwoven Fabrics Market - Global Assessment 2021 - 2031, Industry Analysis and Opportunity

Pentaerythritol Market - Global Assessment 2021 - 2031, Industry Analysis and Opportunity

Liquid Termiticides Market - Global Industry Analysis 2016 - 2020 and Opportunity Assessment 2021 - 2031

Basic Dyes Market - Global Assessment 2021 - 2031, Industry Analysis and Opportunity

Copper Salts & Derivatives Market - Global Assessment 2021 - 2031, Industry Analysis and Opportunity

Diethyl Acetoacetamide Market - Global Assessment 2021 - 2031, Industry Analysis and Opportunities

Dioctyl Adipate Market - Global Industry Analysis 2016 - 2020 and Opportunity Assessment 2021 - 2031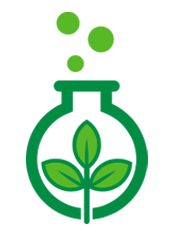 Organic Chemicals
"Organic chemicals" sector, which is a provider of raw materials to a multitude of end-use industries like food processing, FMCG, automotive's, and agriculture, is subject to stringent environmental laws as well. The largest contributors are India, Germany, China, the UK, US, and Japan. PMR is there to identify downstream and upstream trends and give the businesses a detailed assessment regarding performance of organic chemicals and the present and future contribution in chemical industry going forward.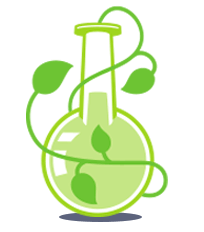 Green Chemicals
Green chemicals are witnessing an upswing in demand due to need to have a more sustainable and cleaner planet in the first place. As an outcome, verticals like coatings and paintings, housewares, and pharmaceuticals do encourage coming up with sustainable products and processes. PMR provides an extended support right from planning to execution, apart from giving business intelligence solutions.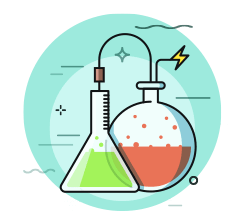 Bio-based Chemicals
Bio-based chemicals are made using vegetable oils, starch, sugar, bio-ethanol, and animal fats. They are harmless in comparison with petroleum-based chemicals. Quest for environmental friendliness drives the demand for bio-based chemicals. PMR is on the lookout of leveraging the green credentials to help businesses gain a competitive edge over one another for strengthening their position in bio-based chemicals arena.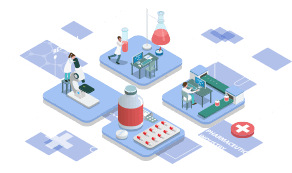 Composites
Composites find their applications in aeronautics, automobiles, construction, and wind energy-oriented verticals. North America and Europe are already at the saturation phase as there is a well-established competition with technical polymers, aluminium, and steel. Advanced composites are likely to find their place in CNG tanks, healthcare, and sports goods in the years to come. PMR delves deep into the trends mentioned above to offer explicit research solutions to businesses, thereby helping them with insights on consumers, industries, and countries all across.