About Us
Persistence Market Research, as a 3rd-party research organization, does operate through an exclusive amalgamation of market research and data analytics for helping businesses ride high, irrespective of the turbulence faced on the account of financial/natural crunches.
Overview
Business intelligence is the foundation of every business model employed by Persistence Market Research. Multi-dimensional sources are being put to work, which include big data, customer experience analytics, and real-time data collection. Thus, working on "micros" by Persistence Market Research helps companies overcome their "macro" business challenges.
Persistence Market Research is always way ahead of its time. In other words, it tables market solutions by stepping into the companies'/clients' shoes much before they themselves have a sneak pick into the market. The pro-active approach followed by experts at Persistence Market Research helps companies/clients lay their hands on techno-commercial insights beforehand, so that the subsequent course of action could be simplified on their part.
"Strategic assets" form the repository of Persistence Market Research's industry-specific solutions. This is evident from the range of clients – right from fast-growing startups to Fortune 500 companies looking upon Persistence Market Research as their trusted solution-partner.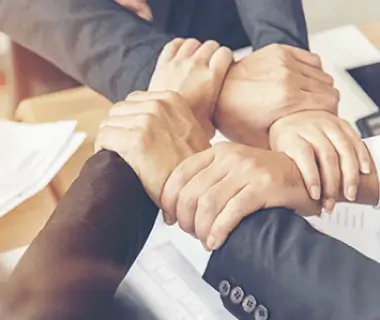 Persistence Market Research Vision and Values
Persistence Market Research holds the peculiarity of keeping a tab on new-fangled existing technologies as well as the upcoming ones, which are all set to cause creative disruption around. This renders Persistence Market Research as the one-stop solution to market research-related business queries.
All-in-One, One-in-All Innovation:
Real time data analysis by the string of expertise at Persistence Market Research brings out an altogether innovative approach towards market research.
Insanely Curious:
Strategic intelligence is the outcome of our insane curiosity.
Always in the Interest of Clients:
Client privacy is assured of and the winning streak is continued with through long-standing relationships for business of every size.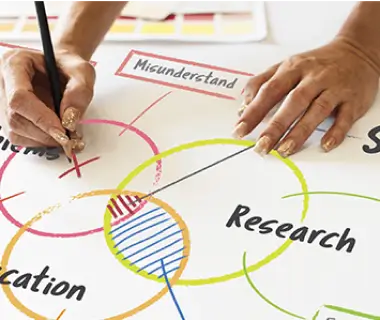 Research Methodology
Persistence Market Research makes way for advanced, systematic, and refined constellation of the research methodologies that table precise, objective, and sound data. Both – demand and supply side of data from secondary and primary sources is assimilated to give out an all-inclusive market solution for the client/company concerned.
Incoherence has no place at Persistence Market Research. Everything is tracked scientifically with proprietary research to add on. As such, risks get minimized and profits maximized with this bottom-up approach.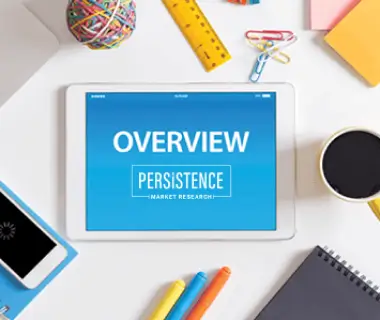 Our Unparalleled Research Methodologies Are Cut Above the Rest
Our operational model comprises forecast regarding market trends, contraction and expansion of technology applications, which are enclosed in revenue model, vendor business model, pricing and transaction model, and distribution model. The unique dynamics shaping the industries concerned are captured and floored across on the basis of sound surveys, which gives Persistence Market Research a competitive edge over its counterparts.
Careers
Our employees are our asset. We continuously strive for building an environment that accelerates innovation and creativity in our employees. We give employees their space with regards to growth and development and make sure that their career graph continues to be vertical. Our healthcare coverage ascertains employees' safety. Moreover, it's not just "Work, Work, and Work".
We are always on the lookout for diligent people to be a part of our team. Just glance through our current openings.
Over 5000 enterprises, ranging from startups to Fortune 500 companies, trust Persistence Market Research's avant-garde research and consulting solutions to maximise their investments.
Latest Insights
Market Study on Dragon Fruit: Strong Demand for Dragon Fruit Peels in Animal Feed Industry
Market Study on Passion Fruit: Nearly Two-thirds of Sales Accounted for by Powder Form
A Detailed Analysis of the Solar Cells & Modules Market on the Basis of Thin Film and Crystalline Silicon
Careers @ Persistence Market Research
We are always on the lookout for diligent people to be a part of our team. Just glance through our current openings.