IT and Telecommunication Market Reports
IT and Telecommunication Market Reports
PMR's Market Research Expertise gives Businesses opportunities in an aplomb

Global Market Study on Mobile Applications: Games End-use Segment to Continue Proliferating in Future

Global Market Study on Picture Archiving and Communication Systems (PACS): North America to Remain Leading Regional Market

Market Study for E-Houses - Demand for Sustainability and Management of Electric Power spurring growth of E-House

Market Study on Business Transcription: Industry to Expand Nearly 4X by 2032

Market Study on Secure Mobile Communications: Finance Industry Spearheading Market Growth

Market Study on Smart Logistics: Nearly 7X Market Growth Predicted for 10-year Period

Market Study on Pharmacy Benefit Manager: Incorporation of ML & AI to Aid Market Expansion

Market Study on Data Integration Software: Rapid Integration of Machine Learning & Artificial Intelligence Being Witnessed

Market Study on Enterprise Social Networks and Online Communities: Market Benefitting from High Social Media Usage by Enterprises

Market Study on Identity Analytics: Customer Management Application to Skyrocket Over Decade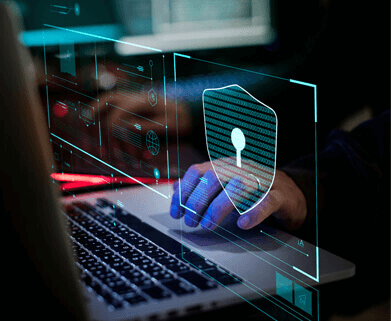 Cyber Security
It's high time cyber-attacks be looked upon as a horrendous new reality. Amateur hacking used to be carried out by enthusiasts since the advent of internet. However, these DIY tactics did take such a sophisticated and professional turn later that cyber incursions by terrorist groups, crime syndicates, and nation states have reached their zenith. Countless efforts are being taken by security software vendors and cybersecurity professionals to counter these cyber-attacks. PMR, with realization of this potential in already booming industry, does make way for a plethora of strategy-driven tactics for providing businesses with lucrative opportunities ahead.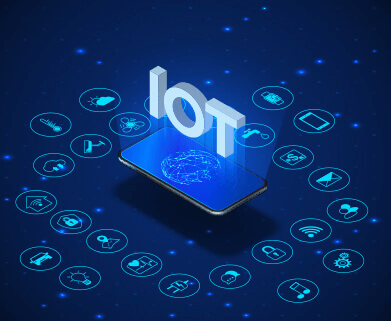 IoT (Internet of Things)
The main factors driving the IoT market include connected devices witnessing an exponential demand, ability of transmitting massive volumes of data, concurrence of low-cost technologies, and pervasive connectivity. PMR is there to offer stark insights into developing and designing competitive products and services, thereby helping businesses to look into enormous opportunities.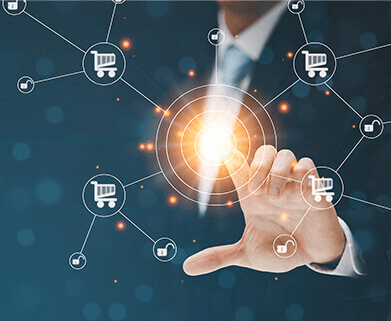 Next-Generation Networking Technologies
Next-generation technologies are deployed to obtain network convergence. Network efficiency and agility have been attained with development of SDN (software-defined networking) and NFV (network functions virtualization). PMR guides businesses in conversion of challenges into opportunities, and opportunities, in turn, into profits, by taking into consideration the impact of regulatory changes at periodic intervals.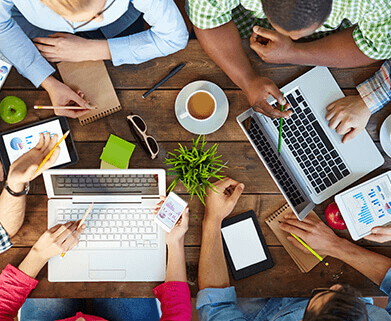 Communication Devices and Infrastructure
The number of users of wireless communication devices like satellite and mobile phones, personal digital assistants, and tablet computers has exploded in the last 10 years. This has, in turn, called for strong network infrastructure and vibrant ecosystems. Enterprises benefit big time through modernizing communication devices and infrastructure as business needs get catered to for process optimization and improved efficiency and also be responsive to evolving business requirements. PMR's team of dedicated professionals does provide an array of strategies and initiatives for effectively modernizing communication devices and infrastructure.