Global Rubber Processing Chemicals Market : APEJ regional market anticipated to dominate during year 2017-2025
---
Date : Feb 15, 2018 Author : PMR Editorial Staff Category : Chemical and Material
Demand for rubber in the tires industry is bolstering the global rubber processing chemicals market revenue growth.
Rubber processing chemicals are regarded as a gathering to be specialty chemicals along with a noteworthy number of them are made by just one or two organizations. They help in enhancing the protection of rubber to oxidation, heat, daylight, ozone and mechanical anxieties.
Rubber processing chemicals incorporate an extensive variety of product sort, for example, activators, accelerators, stabilizers, vulcanizing agents, and antidegradants (antioxidants and antiozonants) amid others. These key sorts of rubber processing chemicals meet the necessities for such features as good abrasion resistance, resilience, hardness, flex resistance,and rigidity for product particular end-usage applications.
Processing aids & other RPC's, accelerators and antidegradants are some of the product types which are used in end use industry both non-tire and tire.
APEJ market for rubber processing chemicals will be dominating the market and is likely to exhibit a 5.6% CAGR in the coming years and is likely to account for a valuation of close to US$ 4,500 Million through the end of the assessment period by 2026.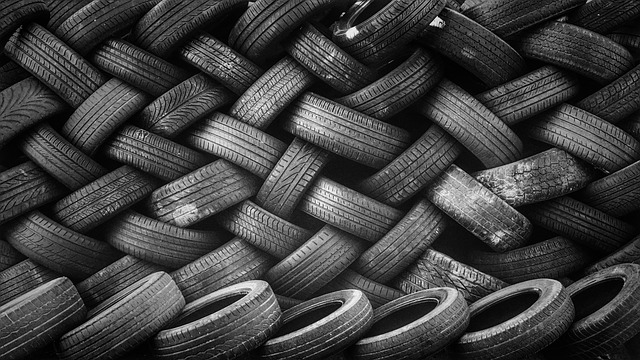 The global market for rubber processing chemicals is expected to account for a valuation of about US$ 7,000 Million by the end of the forecast period in 2026, up from a projected valuation of about US$ 4,750 Million by 2017 end plus in the process reflecting a 4.5% CAGR all through the time frame of 2017-2026.
The tires and related products application category are considered to be largely attractive in the global market and is projected to record a 4.2% CAGR in the approaching years.
The overall rubber handling chemicals market is increasing steadily throughout the world because of a developing interest over the tires business and crosswise over other end-use enterprises. Natural advantage of utilizing rubber in the automotive business, for example, rubberity and molding, that empowers the tires to keep up a hold on streets even in unfavorable conditions and furthermore withstand noteworthy wear and tear.
Because of an expanding interest in various kinds of vehicles, particularly in the emerging nations, the development sought after for rubber handling chemicals is seeing a huge blast. Other than the primary application in the tires business, rubber processing chemicals are finding expanding application in different opposite end-utilize ventures, for example, latex items, footwear, belts and hoses, and so forth. This is likewise boosting market revenue generation in the worldwide market for rubber processing chemicals.
In any case, stringent environmental regulations to counter the unfriendly impacts achieved by rubber handling chemicals may ruin revenue generation of this market. Additionally, danger from substitutes and fluctuating crude material costs are likewise prone to contrarily affect the worldwide market for rubber processing chemicals.
---