FDA Grants Approval to Alivira for Its API Facility in Visakhapatnam
---
Date : Aug 08, 2017 Author : Sabyasachi Ghosh Category : World News
Alivira has become the first global animal health enterprise based in India
In May 2017, SeQuent Scientific, a key player in the Animal Health Active Pharmaceutical Ingredient Market announced that its subsidiary Alivira had been granted U.S. FDA approval for its API animal health facility in the city of Visakhapatnam, India. The Food and Drug Administration approval was for the animal health active pharmaceutical ingredient unit as per a filing made with the BSE by SeQuent Scientific.
The FDA visited the facility in November 2016 and it has now been given an Establishment Inspection Report. The EIR receipt should enable Alivira to enter the lucrative veterinary healthcare market in the United States that could potentially be worth US$ 8 billion according to SeQuent Scientific.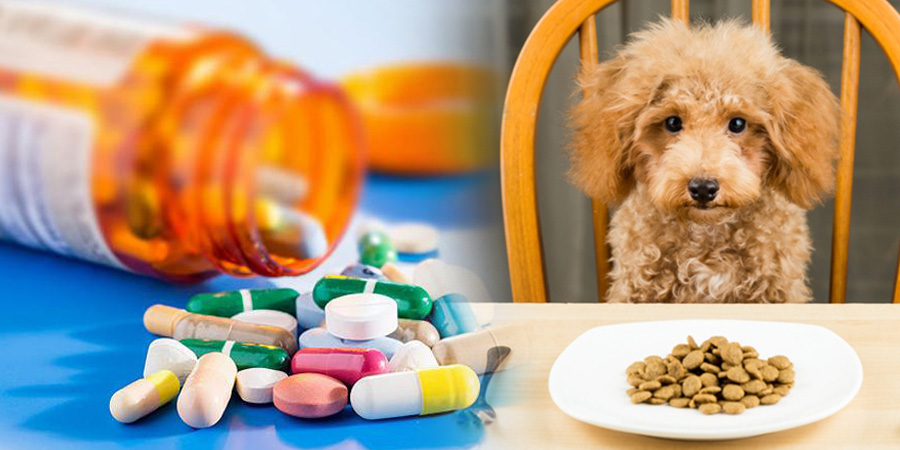 Manish Gupta, MD of Alivira, said that the company is extremely happy to receive FDA approval for their animal health API facility as he considers this a major milestone in the company's quest to create an animal health business from India that is global in nature. He concluded by stating that Alivira is already collaborating with large animal health companies across the world and this approval should increase its reach and strengthen existing relationships.

Alivira acquires major stake in Interchange Brazil
Alivira, an arm of SeQuent Scientific Limited has concluded the acquisition of a 70% stake in Interchange Veterinária Indústria E Comércio S.A. Brazil. The agreement was signed in April 2016 and subject to closing terms and conditions. After this acquisition, Alivira has become a US$ 120 million business with products sold across the world in the Animal Health Active Pharmaceutical Ingredient market.
The company has a strong position in important regions such as India, Latin America, Turkey and Southeast Asia. More than 4/5th of Alivira's revenues come from outside India with R&D centers in Spain and Turkey and manufacturing units in India, Brazil, Spain, and Turkey. Alivira can now claim credit as the first Indian Animal Health business that is truly global.
The Interchange acquisition gives the company access to Brazil, a country that is one of the largest veterinary markets in the world. The veterinary market in Brazil is growing in double digits and is almost twice the global growth rate. Brazil has the largest herd of commercial bovines, is second in poultry, and fourth in terms of swine population. Interchange, doing business as Evance is amongst the largest Brazilian companies in veterinary healthcare with an emphasis on swine and poultry.
The company is more than two decades old and has an advanced plant that is deemed adhere to good manufacturing practices laid down by the Brazilian Ministry of Agriculture. Interchange has more than 25 registered products such as sanitizers, parasiticides, and antimicrobials designed for therapeutic support.
The acquisition allows Alivira to have a presence in Mexico and Brazil, two large markets in Latin America, and the company will try to leverage its infrastructure to expand in Latin America. Alivira is now integrating its global organization to bring new products to the active health active pharmaceutical ingredient market and synergize them. This is poised to drive the next value creation phase thereby expanding margins and accelerating revenues in the animal health active pharmaceutical ingredient market.
---