Kossan Targets 2020 To Automate All Plants – Is This Optimistic or Realistic?
---
Date : Sep 01, 2017 Author : Shambhu Nath Jha Category : Automation
Kossan Rubber Industries Bhd, a dominant player in the industrial gloves market, has gone on record to say that it will automate all of its manufacturing units by the year 2020.
The Higher automation lessens the degree of uncertainty, particularly with respect to human labor availability that has dominated industry discussions for the last few years along with providing a long-term cost advantage. The company wishes to reduce its headcount by nearly half from approx. 3 per million pieces to 1.6 in five years.
The founder and MD of Kossan, Datuk Lim Kuang Sia, strongly believes in the computerization and automation of manufacturing, widely known as 'Industry 4.0'. The term has been coined by the Germans and implies virtually no human involvement in manufacturing as the workers are replaced by software algorithms or robots. It is thought that this can be accomplished with the combination of IoT, augmented reality, Big Data, cyber-physical systems, simulation, vertical system integration, additive manufacturing, cloud computing, and autonomous robots.
Automation is typically the first thing to work on before either artificial intelligence or big data as it is absolutely imperative. Therefore, Kossan is committed to automating their new plants while the old ones are streamlined to increase efficiency. New features such as computerization and automation should be added to achieve Kossan's target of automating all their plants within three years. While the target might be set in stone, it is unlikely that Kossan will stop there as the adoption of technological advancements and automation is a never-ending process that is dependent on capacity expansion.
The expansion itself is dependent on several factors such as economic environment, demand, and regulations pertaining to the industrial gloves market. In 2014, the founder had stated that technology would be a game-changer in the industrial glove market and it wouldn't only be about capacity expansions. Since that time, Kossan has focused on technology to raise its computerization and automation levels.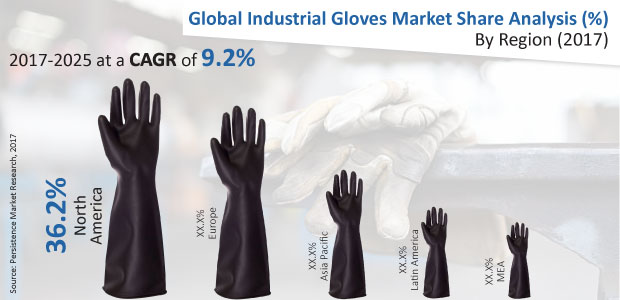 The company's new manufacturing unit at Jalan Meru, Klang is highly automated and equipped with rapid dipping technology. It is anticipated to commence production in a few months. At present, the unit is undergoing a trial period after which it is likely to manufacture almost three billion nitrile globe pieces annually. In addition to this, Kossan is working on an R&D center that should be completed by the end of 2017.
The focus will be on robotics and engineering that increases automation for both current and new manufacturing units along with quality improvement and further innovations. Kossan's R&D has been rewarded with the discovery of its 'low derma' tech that was recently patented. This technology assists glove making without the use of chemical accelerators that cause allergy and it was launched in September 2016. As a result of this, Kossan became the pioneer Malaysian glove maker that the US FDA granted the "low dermatitis potential" claim.
The total production capacity of the group is 22 billion pieces per year which should touch 25 billion once the Klang plant is ready. Kossan has greatly benefited from the rising demand for gloves in the industrial gloves market and the management is confident of the company's future prospects, especially in emerging markets. Even though there are manpower, competition, and pricing pressures challenges, Kossan is confident of being able to cater to the pent up demand in the industrial glove market and weather any storm to emerge successful in the long run.
---