Will Smart Homes Disrupt The Home Security Products And Solutions Market?
---
Date : Oct 09, 2017 Author : PMR Editorial Staff Category : Technology
Manufacturers in the Home Security Products and Solutions Market are doing their best to keep up with changing technology and consumer demands and ensuring that their products can be relevant even 10 years down the line
A notable American technology company that has shaped the consumer electronics industry for the better part of a decade stepped into the smart home space a little over three years ago. This put major players actively involved in the home security products and solutions market on notice as they knew that this represented a seismic shift. The only question was – Was it for better or worse? Fast forward to 2017 and the smart home technology revolution has transformed the home security products and solutions market. New products including A/V and DIY alarms unify all aspects of technology in the house and they are being released in the home security products and solutions market on a near-daily basis. These products are known for their extremely short life spans as something newer, better, and more secure is always around the corner.
This technological explosion has had a profound impact on dealers and integrators in the home security products and solutions market. The massive influx of potential products and services has made a once simple, straightforward recurring revenue business plan murky. Even with higher uncertainty levels, there is little doubt that smart home technologies are shaping the home security products and solutions market for the better. As the millennial generation becomes a dominant customer demographic, smart home technologies could see an increased uptake in the future. Technology-driven trends have affected the value and performance of products in the home security products and solutions market as the products have shorter lifecycles and evolve faster. In addition, newer products allow dealers a greater array of capabilities and services that they can offer to their customers.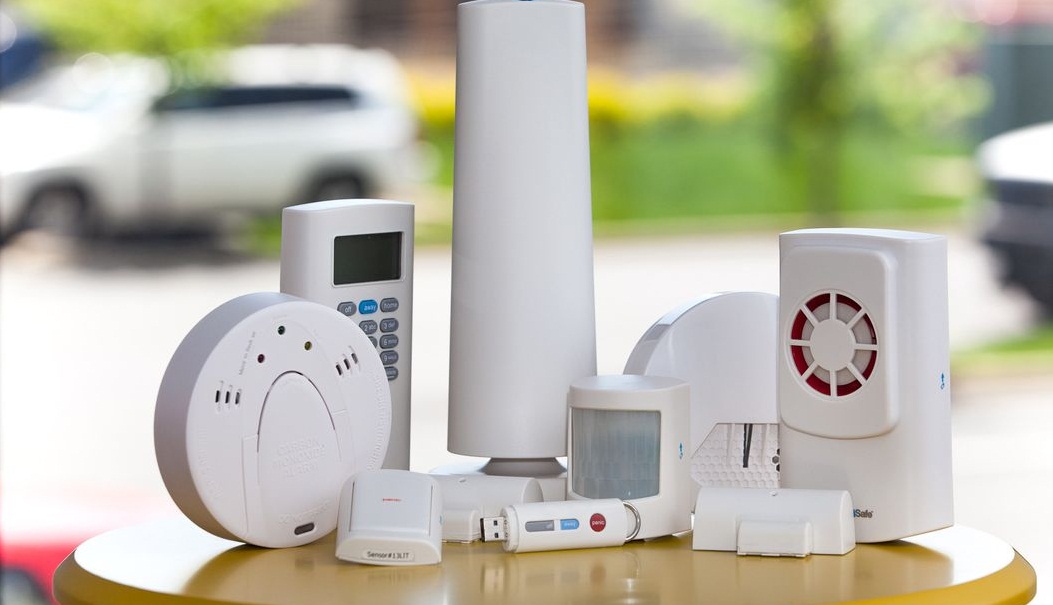 The advent of Silicon Valley tech giants Apple, Google, and Microsoft into the home security products and solutions market has been viewed with a great deal of scepticism. However, they have opened the floodgates of innovation by targeting areas such as machine learning, AI, and voice control that should drive the next wave of smart home adoption. Voice control can be considered the biggest disruptor in the home security products and solutions market.
While mobile devices apps will be used for initial installation, strong growth in the smart home sector depends on an immersive experience through either displays or voice where every person can seamlessly engage the ecosystem. This poses security dealers with a key question – Do they emphasize the universal appeal of smart home technologies or do they market their wares with the tried-and-tested attributes of security and stability? Dealers seem to be in favor of the former as they put themselves at a distinct disadvantage if they do not market the smart home technology explicitly.
5 Habits of Top Home Security Products and Solutions Market Companies
Operational Focused – The Company needs to be focused on something very specific on both an operational and product or service level.
Fast follower – Companies must be fast-followers and should leap into a product category as soon as the pricing is right and the product has extensive support with adequate margins. This might be a little risky but is often worth in the end.
Well-defined margins – The company identity needs to be properly marketed to both the employees and the customers to dispel any misconceptions.
High-energy organizational culture – Companies with a higher-energy corporate culture are almost always able to perform better than those without it.
Data-driven – The home security products and solutions market is not one where a company management can make decisions based on intuition alone. The metrics and data must be present to make long-term strategic decisions.
---