Rawlings Sporting Goods to Sue Easton Diamond Sports Due to Confusing Baseball Bat Design
---
Date : Aug 29, 2017 Author : Shambhu Nath Jha Category : Sports and Fitness
Rawlings Sporting Goods has announced that it is going to battle Easton Diamond Sports in the Eastern District of Missouri.
The Rawlings Sporting Goods and Easton Diamond Sports will battle due to a confusion regarding the similar design of the baseball bats. Rawlings Sporting Goods has claimed that the Easton Diamond Sports has applied similar design to its baseball bats. Rawlings Sporting Goods has sued Easton Diamond Sports stating that the Easton Diamond Sports has made attempts to rip off Rawlings distinctive and well known 5150 products through launching its S150 bats.
Rawlings to Sue over 5150 Trademark
Rawlings Sporting Goods is striving to rush a preliminary injunction on this case through court proceedings, and stated that it believes Easton Diamond Sports will launch baseball bats on September 1, 2017. Rawlings has been known for selling baseball bats since 2009 under the 5150 trademark. The company further claims that the general public has confused the 5150 mark of Rawlings.
Moreover, this confusion can impact the growth of the company adversely, as confused people will buy the Easton Diamond Sports products confusing it for Rawlings Sporting Goods baseball bats. Rawlings believes that Easton Diamond Sports plans to launch its S150 baseball bat products in the beginning of September. This could impact the lead and trademark of Rawlings in the future, as people will purchase products offered by Easton Diamond Sports thinking it is offered by Rawlings.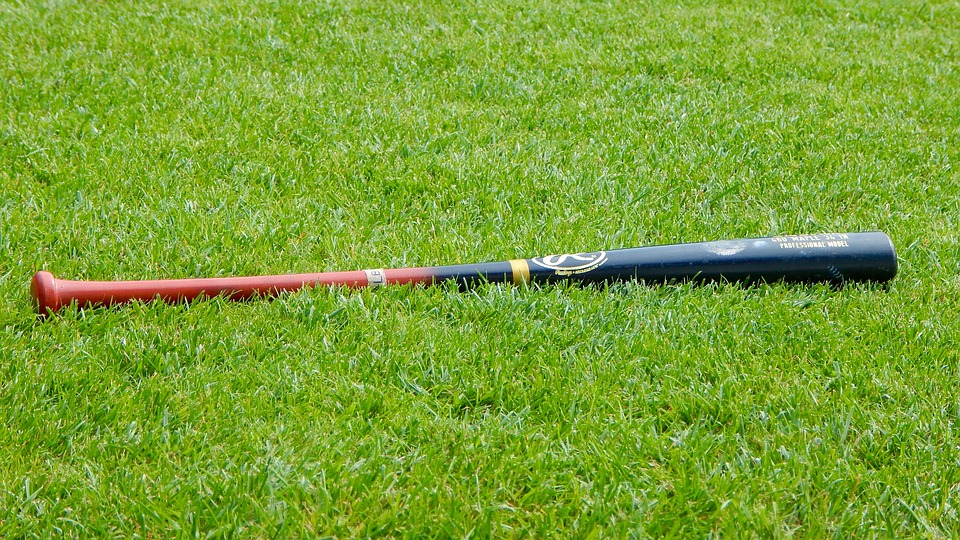 According to Rawlings Sporting Goods, the confusion is prominent and further claims that the bats offered by Easton Diamond Sports are of comparatively lower quality as the ones provided by Rawlings. The company believes that this confusion can dilute the lead and the 5150 trademark taken by Rawlings Sporting Goods in the future. Irrespective of various opinions regarding the quality of the baseball bats, the Easton baseball bats appears to be similar as that of the Rawlings baseball bats. According to several media sources, the "S" resembles "5" in the products offered by the Rawlings Sporting Goods
Confusion could have Adverse Effects
The company further claims to offer premium quality products, and believes that this confusion can impact the brand name too due to the confusion. Rawlings first received registration for the trademark in the month of March, 2010. Since then, it has applied and received incontestability status.
This has been considered as a convincing evidence of the owner's exclusive right for using the mark with registered services and good offered. The company's description attached along with the registration states, "Sporting goods, namely, baseball bats, softball bats". Easton Diamond Sports is offering similar services with the S150 bats, however the similar designs has left the consumers confused regarding the source of Rawlings and Easton products.
---