Delcath Races Ahead of Competitors in Bile Duct Cancer Treatment Market
---
Date : Aug 03, 2017 Author : Sabyasachi Ghosh Category : Healthcare
FDA agreement for important trial with HDS/Melphalan in the case of Intrahepatic Cholangiocarcinoma
Delcath Systems, Inc., a key player in the Bile Duct Cancer Treatment Market and an oncology company treating metastatic liver and primary cancer, recently declared that it had signed a Special Protocol Assessment with the FDA. The SPA pertained to designing Delcath's critical Melphalan Hydrochloride trial for injection to be used in conjunction with Delcath Hepatic Delivery System for treating patients suffering from intrahepatic cholangiocarcinoma.
The agreement states that the trial design address all the objectives which would require Melphalan/HDS regulatory approval if met. The study is expected to enroll around 295 patients at 40 clinics in Europe and the U.S. The main objective is exploratory endpoints that comprise overall response rate, quality-of-life measures, progression-free survival, and safety, as well as overall survival. Delcath anticipates that study to be initiated in the bile duct cancer treatment market in fall 2017.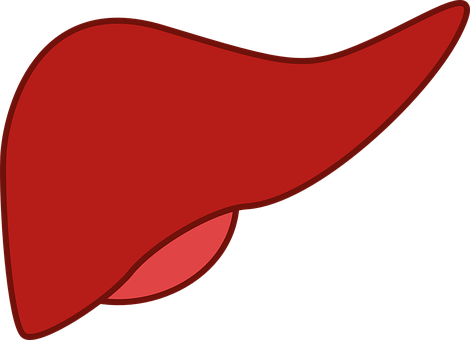 All the information related to the registration trial will available to the public after the launch and it can be found on the site www.clinicaltrials.gov. Jennifer K. Simpson, CEO and President of Delcath, said that the company looks forward to beginning this crucial study under the Special Protocol Assessment agreement signed with the FDA. The observations and outcomes in this type of tumor were recognized by European researchers at Delcath's Key Opinion Leader Forum in 2016 and discussed with the FDA at length. This provided Delcath with reasonable confidence of the efficacy of their treatment as a type of treatment for integrated comprehensive care. The investigator data manuscript should be submitted for publishing in a peer-reviewed journal in the near future.
Special Protocol Assessments Features –
Special Protocol Assessment is a process where the FDA gives a written guidance and an official assessment of the size and design of specific protocols meant to form a new type of drug application. The final approval is entirely dependent on the efficacy results, and a risk/benefit evaluation of the treatment that is demonstrated in Phase 3 of the program. The Special Protocol Assessment agreement can only be modified by an agreement in writing between the FDA and the sponsor, or if the former comes to know of a particular scientific issue vital to product safety or efficacy.
About Delcath Systems
Delcath Systems, Inc is one of the most prominent companies' active in the bile duct cancer treatment market. Their product Melphalan Hydrochloride is created to deliver high doses of liver chemotherapy while regulating side effects and systemic exposure. The company has begun a worldwide Phase 3 FOCUS trial for patients afflicted with Hepatic Dominant Ocular Melanoma and they wish to begin a Registration trial for the purpose of intrahepatic cholangiocarcinoma in fall 2017.
---