Automotive Lithium-Ion Battery Pack Market to Attain US$ 32,300 Million during 2017-2026
---
Date : Jan 15, 2018 Author : PMR Editorial Staff Category : Automotive and Transportation
Hybrid Electric Vehicles to Generate Robust Revenues in Automotive Lithium Ion Battery Pack Market
As automotive manufacturers continue attempts to make to a greater extent vehicles by means of electric drivetrains, the number of vehicles utilizing automotive Li-ion batteries packs for onboard energy storage is greater than ever. The scenario of this technology is likely to be strong as well as automakers are nowadays concentrating on the ways they may possibly decrease costs at the same time as increasing vehicle scope and energy density.
Bordering out the formerly used NiCad or Nickel-Cadmium rechargeable batteries, manufacturers are still concentrating on producing batteries more powerful to widen the driving scope of the single-owner automotive in addition to lowering costs. The advantages of the lithium batteries will keep on overshadowing the ambiguities of nickel-cadmium batteries as well as will continue to be preferable amongst the manufacturers. However, the manufacturers will as well require producing batteries utilizing materials which might possibly more effectively hold up continuous contraction and expansion. This turns out easier if there's a lesser amount of requirement to all together improve the energy density that is the leading aspect of increasing driving scope. Additionally, the imposition of a variety of government regulations is anticipated to affect the worldwide market expansion optimistically.
As published in a recent report by a research firm, revealed a survey of over fifty companies', stating that the cost of an automotive lithium-ion battery pack is now anticipated to drop by approximately 45% on the basis of per-kilowatt-hour as compared to a price a few years ago. However, these prices are for finished battery packs and not precisely the cells within them.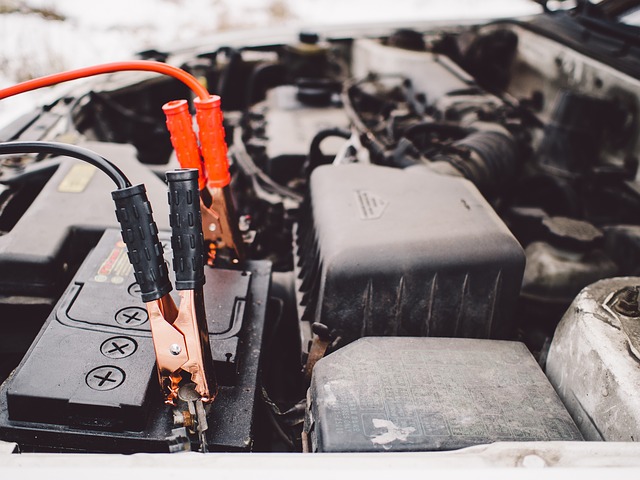 According to Persistence Market Research's latest market analysis on the global market for automotive lithium-ion battery pack brings out that the overall market is anticipated to account for a value of in excess of US$ 32,300 Million all through the end of 2026, registering a robust CAGR of 12.5% over the conjecture time frame of 2017-2026.
With big automakers such as GM focusing on reducing battery costs at scale and China's market, it is seeking to form a business across electric vehicles as well as aims to be lucrative. After partnering with SAIC to diminish the expenditure of assembling EV's, also that the assembly or production cost are less complex far smaller in addition to more well-organized as compared to a traditional car plant.
Growing acceptance of hybrid vehicles like a public transport is also anticipated to drive the requirement for a battery capacity of not more than 20 kWh and will be witnessing biggest growth in revenues terms, by accounting for over US$ 5,100 Million through 2026 end. Conversely, over 41 battery capacity category is likely to record a noteworthy CAGR in the approaching years.
---