Expansion Activities, and International Approvals to Contribute to the Lucrative Growth of Global Microalgae Market
---
Date : Apr 05, 2018 Author : PMR Editorial Staff Category : Food and Beverage
Global Microalgae Market will Record an Average Expansion through 2026; North America will Remain Largest Market for Microalgae
Microalgae are industrially important microorganism as they find application in variety of industries including pharmaceutical, cosmetics, food and feed industry as well as in biotechnology industry. Their application as biodiesel feedstock in the biotechnology industry has enhanced efforts in the R&D to address the challenges of lower mass production. Microalgae consumption as food ingredients has intensified their utilization by health conscious consumers.
Microalgae derived astaxanthin is the most popularly consumer carotenoid because of its higher antioxidant nature. R&D activities to expand the microalgae production are likely to boost the yield which will accommodate increased demand for microalgae. Further, microalgae giants are actively engaged in expansion activities to establish their roots in the global market.
AlgaTech Invests in NZ-based Supreme Health
Algatechnologies Ltd. or Algatech is a leading biotechnology company based in Israel. Leading manufacturer of natural astaxanthin, Algatech is a rapidly growing company that provides commercial microalgae. This microalgae giant has recently acquired major shares of the Supreme Health Ltd., a health company based in New Zealand. With this investment, Algatech plans to expand its roots in the lucrative Asia-Pacific market.
A new strain of microalgae was identified and cultivated by Supreme Health which is used in the production of natural astaxanthin by the company. This partnership will enable Algatech to utilize its know-hows in microalgae cultivation and Supreme Health to use its innovative technologies. This combination is projected to enhance microalgae cultivation capacity in NZ which can further accommodate the rising demand of microalgae in the Asia-Pacific Market.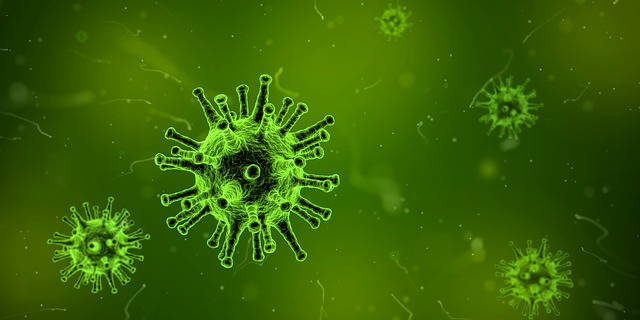 Nutrex Hawaii Receives IGEN Verification for BioAstin® Hawaiian Astaxanthin® : Nutrex Hawaii, Inc. is a division of Cyanotech which deals with packaging of nutritional microalga supplements. It produces two products namely Hawaiian Spirulina® and BioAstin® Hawaiian Astaxanthin®. Recently, Nutrex Hawaii has received the International GMO Evaluation and NotificationTM (IGEN) verification for its two products. The Astaxanthin sold by the Nutrex is popularly consumed as an antioxidative supplement. They are derived from natural microalgae grown on the Big Island of Hawaii. With this verification, the Nutrex has portrayed product transparency and established consumer trust for their brands.
R&D Insights on Microalgae
Schizochytrium Spp. (a marine microalgae) has strong antioxidative defense system and is consumed due to its health benefits. During the mass production of Schizochytrium at industrial level, stress triggers higher lipid production, and peroxidation which further declines the total biomass production. The new cultivation approach, suggested by the researchers at the Nanjing Tech University in China, enhances the lipid production while reducing peroxidation.
An innovative EU project has been initiated which will study the applications of enzymes produced by photosynthetic microalgae. The project will be coordinated by the Graz University of Technology. The microalga enzymes will be studied for their applications as biocatalyst and in enhancing microalgae production for biotechnology industry.
---