Avocado Cultivation to be Robust in 2018; Demand to be High in Foodservice Sector
---
Date : Apr 03, 2018 Author : PMR Editorial Staff Category : Food and Beverage
Increasing Consumer Preference for Mexican and Pan-Latin Flavors to Boost the Sales of Avocados in the Next 10 Years
Shifting consumer inclination toward maintaining healthy lifestyle has fuelled demand for healthy food ingredients. With consumers becoming more conscious regarding their food intake and regular diet, a remarkable rise in consumption of tree nuts such as avocados is being observed globally. Consumption of avocados has been greatly influenced by surging healthy eating habits and shifting preference for healthy food products among the fast growing middle-class population across emerging economies.
Prevalence of obesity across the globe has nearly tripled over decades. World Health Organization (WHO) estimated nearly 2 billion individuals, above 18 years, were overweight in 2016, and over 600 million among them suffered from obesity. The WHO considers overweight and obesity to be leading causes of death worldwide, as compared to issues related to underweight.
This has fuelled consumption of various healthy food products, with avocado being one of the popular counterparts, as avocados complement reduction of cholesterol and triglyceride levels. Growing awareness about health will continue to favor growth of the avocado market globally, according to a recent analytical research report.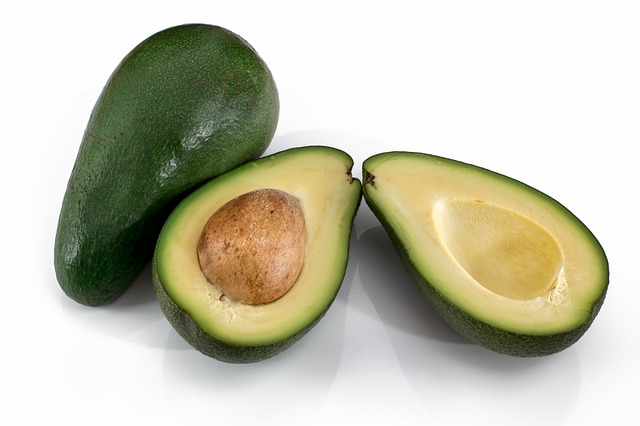 Foodservice Sector to Seek Robust Consumption of Avocados : Robust growth in demand for avocados among consumers has rubbed off on their popularity among the foodservice operators. Suppliers of avocados observe more and more number of restaurants ordering avocados, which are using them more than just for guacamole. Bob Lucy, partner in the California-based Del Rey Avocado Co., stated that the foodservice sector continues to plow alongside avocado's surging popularity. He added that suppliers are leveraging robust demand from restaurants that now have avocado toast on their menus in line with consumer demand.
Several restaurants are currently serving avocados in appetizers and breakfasts. Development of breakfast has led to an incredible increase in offering such as sliced avocados on omelets and avocado toast. Avocado toast is comparatively new food item in the U.S., however it has prevailed for a while in places such as Chile over the past couple of years. Demand from existing operations employing avocados has surged, with every new restaurant and institution adding avocados to menus. These prospects are likely to spur cultivation and demand for avocados in the upcoming years.
2018 to be Promising for Avocado Crop Cultivation
Avocados are considered to be an alternate-bearing crop in the farming world, implying alternate rise and fall in cultivated quantity year after year. In 2018, avocado crops are expected to represent enormous cultivation, particularly in regions such as California, Peru, and Mexico. Avocado industry officials have stated surplus availability of avocados in this year. The total volume production in the U.S. will close in on nearly 2.4 billion pounds, according to the produce industry trade publication, The Packer.
Growth is further projected to continue in the upcoming years, with consumers increasing being attracted toward the healthy fats content in avocados. The social media is also doing its part for glorifying the iconic fruit, through posts about creating art from a split avocado, along with informative videos on how to cut avocados open.
---