Phillips-Van Heusen Corporation Enters Into Agreement With USA Legwear To Sell Women's Hosiery
---
Date : Oct 16, 2017 Author : PMR Editorial Staff Category : Lifestyle
New York based well-known apparel company Phillips-Van Heusen Corporation has entered into a licensing agreement with USA Legwear LLC.
According to this agreement USA Legwear will henceforth manufacture, distribute, sell and market women's hosiery including socks under the brand of Warner. The underlying term of the licensing agreement starts from 2014 and offers the renewal. The products under the brand of Warner will launch next year and will be displayed and sold in all leading retailers, departmental stores, national chains and specialty stores across the Canada and United States. Apart from women's casual socks the new products under Warner's brand are leggings, boot socks, dress socks, athletic socks and trouser socks.
According to Phillips-Van Heusen Corporation's licensing president, as the company searched for the ways to grow the product line of Warner, products made of hosiery was the first choice as they were great fit with company's intimate apparel offerings. The licensing president further said that the business of Phillips-Van Heusen Corporation will grow as USA Legwear has experience and extensive knowledge in the category of hosiery products.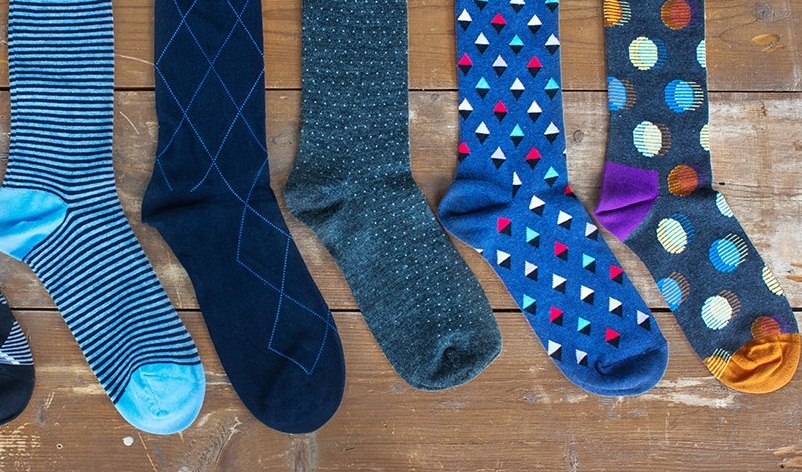 The CEO and president of USA Legwear LLC said that adding Warner's brand to their present portfolio and expanding existing partnership with Phillips-Van Heusen Corporation for its Van Heusen brand was their key aim. The president and CEO further said that socks and hosiery are a normal expansion for the Warner's image. The company has anticipated in bringing the exceptionally fruitful solution oriented models to the category through development, while proceeding to fuel the market share that Warner has enjoyed since last few years.
The company offers a versatile product portfolio which include products such as shirts, neckwear, sportswear, jeans wear, socks, intimate apparel, swim products, handbags, golf apparel, fragrances, footwear, cosmetics and eyewear.
The company offers its products under its brands such as Calvin Klein, Tommy Hilfiger, Van Heusen, IZOD, ARROW, Warner's, Olga, and Eagle. Moreover company also offers products under licensed brands. The company distributes its products to modern trade, specialty stores, and independent stores; and through company-operated outlet stores, as well as through e-commerce sites. The company is associated with over 2,500 retail stores which include company operated, licensee and franchisee stores.
The company is now focusing on increasing its presence across Asia Pacific and Latin America as the corporation believe these region to be the largest growth market for its major brands, Tommy Hilfiger and Calvin Klein. The corporation is concentrating on gaining more straightforward control of Calvin Klein and Tommy Hilfiger licensed business to extract more revenue and to maintain a consistent quality standard of its products.
---