Women Lag Behind Men In Intake Of Antipsychotics And Antidepressant Drugs In Unites States
---
Date : Oct 09, 2017 Author : PMR Editorial Staff Category : Healthcare
The various research institutes have indicated that majority of the United States' population take orally integrated tablets such as antipsychotics and antidepressant to deal with the conditions of Central Nervous Disorders.
After the detail study that congregated the information about the cost and the utilization of healthcare system in the United States, it was found out that large number of the U.S population who deal with the problems of nerves, emotions or mental health are prescribed with psychiatric drugs. There is no clarification on which particular drug is commonly used and for how long to get the relief from psychiatric conditions, however these drugs are mostly used by adults that include hypnotics, anti-anxiety drugs and sedatives. The usage of psychiatric drugs are different in every adult according to their age group and it has been observed that intake of psychiatric drugs are more in women than men in the United States.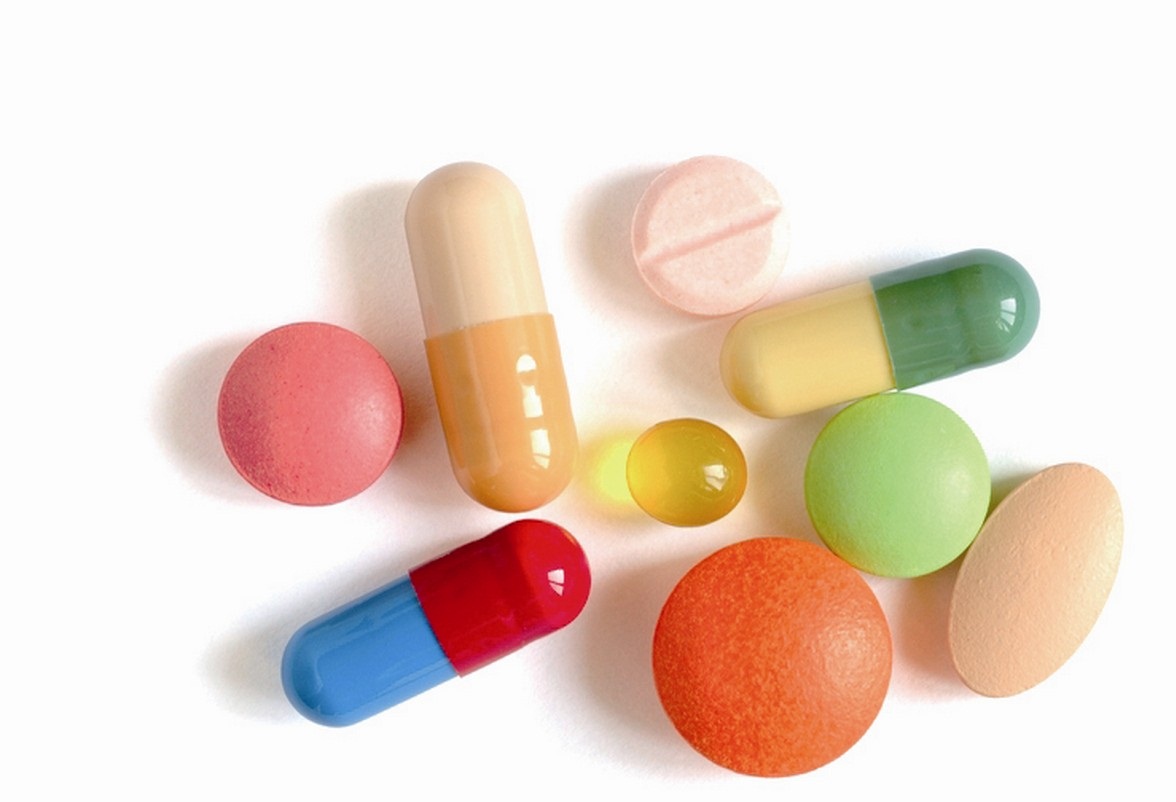 The research says that Xanax and Alprazolam are the most common drugs which are used from the category of anti-anxiety and hypnotic and sedative. The researchers however noticed that the data might be changed and even more population would be engaged in taking in psychiatric drugs since long time that have not been recorded while doing research. It has also been noted that the people can become dependent with certain drugs.
It is necessary to understand and give importance in prescribing these drugs with lowest dose for the safety of psychiatric drugs. Earlier research has demonstrated the misuse of antipsychotics in other group of population such as youngsters in residential and foster care and the adults with dementia.
The side or ill effects of the regular and long term intake of anti-psychotic medication are prediabetic states, excessive weight gain and dyslipidemia along with tardive dyskinesia which is a potentially irreversible movement disorder. Therefore according to the doctors, it is important that people who are recommended this class of medicines have a full mental workup with correct and clear indication for utilization of the antipsychotic and close monitoring of patient for both potential symptoms and benefits. Such close monitoring and careful and correct psychiatric evaluation is beneficial in accurate diagnosis which would be helpful for behavioral treatment.
The clear history and documentation of a psychiatric illness should be maintained before prescribing antipsychotic medication. Besides, other developmental disorders should be clearly mentioned if any. Behavioral therapy on the other hand needs constant vigilance and intensive training of staff to make sure that behavioral plans are strictly followed.
---