The U.S. Based Hickman's Family Farms Sends Shell Eggs To Bird Flu Affected South Korea
---
Date : Oct 06, 2017 Author : PMR Editorial Staff Category : Food and Beverage
The United States based cage free eggs manufacturer Hickman's Family Farms, exported shell eggs to South Korea, after signing an agreement.
The U.S. Department of Agriculture negotiated with South Korea's government for exporting shell eggs in order to cater increasing demand for the eggs in the country. It has been reported that Hickman Family Farms pulled as many as six truckloads of shell eggs and stacked them onto Korean Airlines to send it to South Korea in January this year. Hickman Family Farms also exported the shell eggs to the countries which are affected by bird flu.
This effort is a consequence of the United States achieving a consent to open the entryway for its first-ever export of shell eggs to South Korea, as this North Asian nation is battling with the outbreak of bird flu which is the worst in the history of bird flu. The outbreak of bird flu started in November last year which has resulted in the death of more than thirty million birds in South Korea. This has raised the cost of eggs which consequently creating a severe shortfall for the people of South Korea.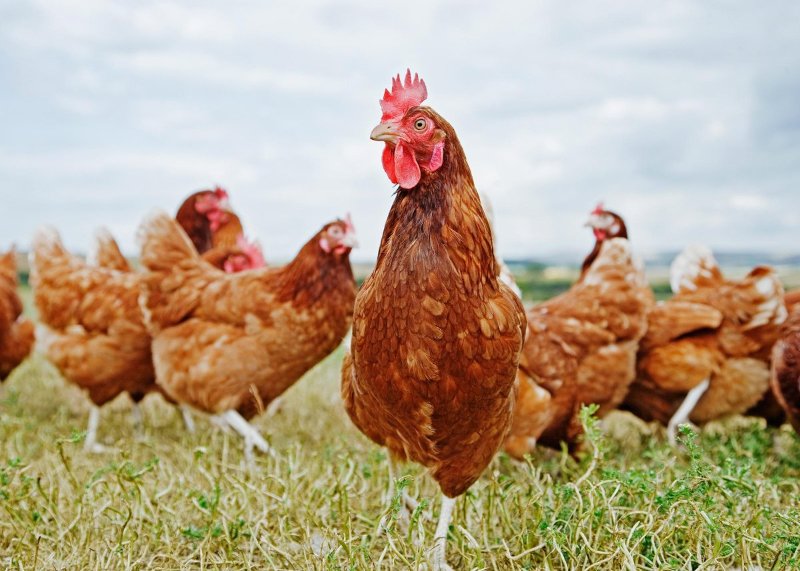 The Department of Agriculture in the United States has been consulting with South Korea's legislature to empower shipments to be sent ahead of greater egg demand amid the January Lunar New Year holiday season. On this occasion, the CEO of Hickman's Family Farms informed that South Koreans eat around 250 eggs for every year per individual. They utilize eggs widely in cooking, particularly in customary dishes. The holiday season is the peak time for the consumption of eggs, however, according to CEO, many people would have been without eggs this year. There for the company is taking efforts to keep the sufficient capacity of shell eggs which will be sent to the Korean people in time for the occasion.
Bird flu has been detected mostly in Europe and Asia which spread to poultry through wild birds. The CEO of Hickman's Family Farms has further stated that the company is playing it safe to avoid the outbreak of bird flu from reaching in the United States and eventually at Hickman's Family Farms. The CEO said that previous epidemics have devastated some egg and poultry farmers. Systematic methods adopted by Hickman's Family Farms have kept bird flu away from affecting the birds at company's farm.
The company's processing capacity for shell eggs is three-fourth million eggs per hour. The company has its egg processing and distribution center in Iowa, distribution warehouses in Las Vegas, Nevada, and EI Centro, U.S. The company's fertilizer division distributes organic, pelletized, dried, bagged or bulk fertilizer within the state and southern California. Apart from shell eggs, a company offers the wide range of hard cooked eggs, liquid eggs, and egg products.
---