Will Brand Endorsements Seal Deal in Adult Acne Treatment Market?
---
Date : Aug 01, 2017 Author : Sabyasachi Ghosh Category : Healthcare
Differin has partnered with actress Ashley Benson for an Over-The-Counter retinoid acne solution
Galderma, a major player in the global acne treatment market and one of the leaders in skin health, announced in February 2017 that they had entered into an agreement with noted actress Ashley Benson for the nationwide launch of Differin Gel in the U.S. Differin is the first and sole FDA approved, retinoid acne treatment that has prescription strength and is available OTC. This is the most recent advancement in the over-the-counter acne treatment category in the last three decades.
Ashley Benson held a media event at the Nestlé Skin Health Investigation, Education, Longevity Development center in NYC in February to mark the official launch of the Differin Gel collection. On the occasion, Miles Harrison, President, and GM of Galderma Laboratories, L.P said that the company was proud of its association with the actress for the launch of Differin Gel. He further added that she would be well aware of the trauma one faces with adult acne as she is often in the spotlight as a celebrity and entertainer. That is why the company is happy that she agreed to endorse Differin Gel, a unique product that should help tackle the scourge of adult acne once and for all.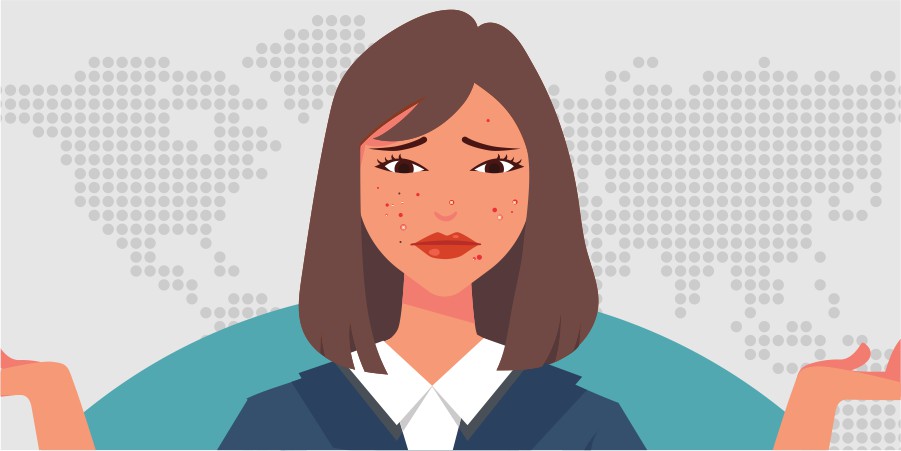 Ashley Benson, star of the hit show Pretty Little Liars, has been vocal about her struggles with acne on various social media. She has even posted so-called 'zit' selfies that have gone viral! Having suffered frequently from adult acne at various stages, Ashley is passionate about sharing her story and the positive results she has seen after the use of Differin Gel. Long shoot days and hectic travel schedules can take a toll on anybody's skin and it is no different with Benson. Thus, the actress is elated to be a part of the countrywide launch of Differin Gel. It would not be an exaggeration to call the retinoid gel a game changer in the acne treatment market.
According to the American Academy of Dermatology, acne is the most common skin condition in the country and it affects almost 50 million people every year. Acne can cause substantial psychological and physical problems such as poor self-esteem, anxiety, depression, and permanent scarring. Roughly a third of acne sufferers actually seek out treatment though. However, the vast majority of adult acne patients agree that they have never been able to find a treatment that completely eliminates the problem. Differin Gel is now available OTC and should help patients nip acne cases in the bud itself and therefore, enable them to restore their original skin tone and texture.
---