Is There Real Value in Value-Priced Earthmoving Equipment?
---
Date : Aug 21, 2017 Author : Rahul Singh Category : Automotive and Transportation
Greater availability of value priced earthmoving equipment provides additional choice to contractors
The feature list of new products available in the global earthmoving equipment market is impressive indeed. This is because of rapid advancements in operator comfort along with the latest technology that improves efficiency while boosting productivity. However, R&D is quite an expensive endeavor, and it ends up increasing the initial capital investment needed in earthmoving equipment.
Thankfully, there is an alternative available to contractors who seek less feature-rich models. Premium earthmoving equipment manufacturers have begun to offer stripped-down versions of their popular models, and many suppliers – mostly from China – are entering the global earthmoving equipment market with lower and lower priced wares.
While there were niggling quality issues when these first burst onto the scene some 10 years ago, those concerns have been largely addressed now. That is why a number of premium OEM's have acquired Chinese companies and some of these are even marketed in the North America earthmoving equipment market now. All of this has led to the broader availability of 'value-priced' earthmoving equipment.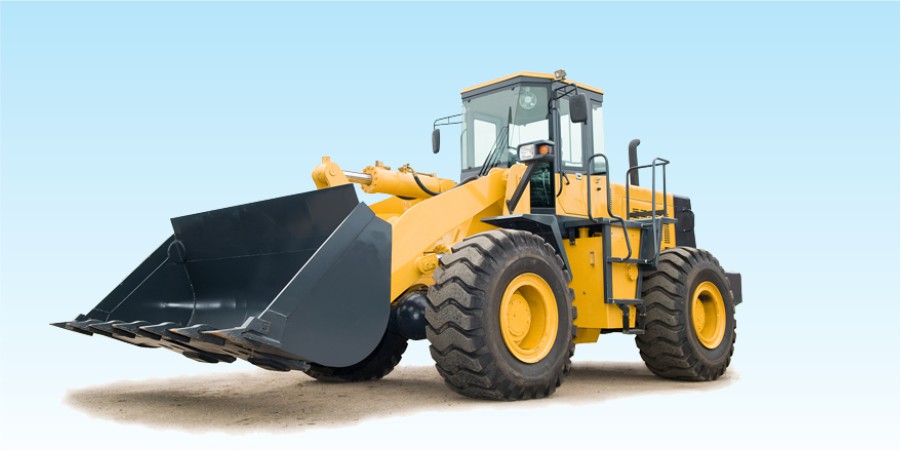 Value-priced earthmoving equipment manufacturers have forced global behemoths such as JCB and Caterpillar to adapt to the changing times by offering basic models in addition to their premium earthmoving equipment. In fact, at the CONEXPO-CON/AGG, Caterpillar unveiled its 950GC wheel loader that will be launched in North America soon.
Manufacturers are offering value-priced earthmoving equipment now because they have realized that many customers do not need or want all the bells and whistles of their flagship products. A machine with fewer features allows the customer to become more efficient and competitive.
It must be clarified though, that value-priced hardly means that the earthmoving equipment lacks technology deemed vital to fleet owners. While premium machines can make their owners more productive, they can also be more complex to use. This might not serve the interests of all customers.
The earthmoving equipment market can be favorably compared to the automobile market to gain a better understanding. As the industry develops, all companies try to target the high-end, creating ripe opportunities for companies wishing to focus on the budget end of the earthmoving equipment market.
Value-priced earthmoving equipment may not have all the features of their expensive brethren, but they are perfect for general purpose use. They are designed to perform the fundamental machine functions in an efficient and cost-effective manner.
For e.g. – Excavators grade the same surface or dig the same hole as expensive traditional machines. Value-priced earthmoving equipment typically lacks expensive additions that don't affect machine performance such as unique styling, air conditioned seats or touchscreen monitors. Functionally, value-priced earthmoving equipment is identical to a premium model and the differences seen are largely in performance and comfort.
---