Gardening Trends for Year 2017
---
Date : Aug 16, 2017 Author : Nikhil Kaitwade Category : Automation
The rising DIY attitude among people is a factor contributing to the rise of the gardening tools market.
A few of the major gardening trends that can be expected to directly benefit the gardening tools market are mentioned below –
The Urban Jungle – Smaller rented houses and a newfound obsession with Seventies fashion has led to a rise in indoor plants. Social media allows people to boast about their various plantations, proudly showcased in macramé hangers. Cacti is anticipated to be one of the most popular plants in this year. Swedish home furniture giant IKEA has embraced the concept of urban gardening and micro living with its new Krydda indoor cultivator range. Many homemakers are turning to indoor plants to combat the scourge of urban pollution that is partly influenced by the awareness of the Paris agreement and partly by the Chinese practice of Feng Shui.
Television Gardening – The popular television show Gardener's World celebrates its golden jubilee next year and there are going to be double the one hour shows this year as compared to a decade ago.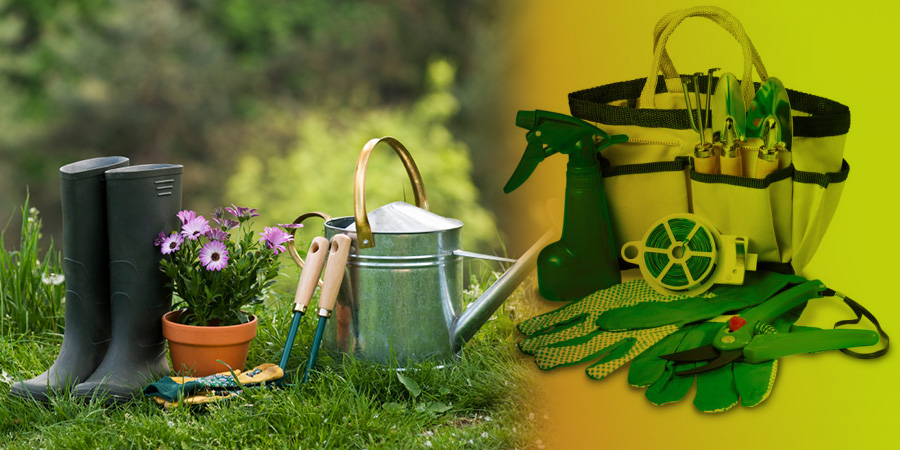 The global gardening tools market is estimated to be valued at over US$ 4,200 Mn in 2017 and is estimated to be valued at nearly US$ 5,380 Mn by 2025. The gardening tools market is anticipated to create a total incremental opportunity of US$ 1189.8 Mn between 2017 and 2025. The market is expected to register a value CAGR of 2.8% over the forecast period and is anticipated to witness relatively higher value growth in the second half of the forecast period.

Source: Persistence Market Research Latest Report
New plants – Gardeners are seeking out hardy plants that can withstand adverse weather conditions with a strong push towards container growing. 2017 is expected to be the year of the bean and the zinnia, so new seeds should be available in the market
Price wars ­ - The pound sterling has fallen by a fifth against both the euro and the dollar courtesy Brexit which will inevitably lead to price rises for imported garden products and plants. On the other hand, this could spur intense price competition amongst the DIY gardening tools market key players
Natural Killers – Gardeners are quite wary of health scares related to glyphosate and herbicides. Alternatives are becoming increasingly popular in the market as companies promote their 'greener' options. Once the UK leaves the EU, the ban on active ingredients may be eased, further polarizing opinion amongst gardeners on the continent
Showgarden Austerity – Austerity has hit the gardening industry particularly hard and it has severely impacted famous flower shows. The Chelsea Flower held every May in London had extreme naturalism as its theme for this year. The event was also considerably lower key as the year did not have any royal wedding or anniversary
Gender spending – Female consumers are very important to the gardening industry and new garden centres in places such as Hampshire are led by restaurants, with kitchen and home gifts to cater to 'ladies who lunch'. A brand that targets men is long overdue and companies are seeking to cater to them as well now
---