Could Gift Cards Be As Valuable And Immortal As Paper Currency One Day?
---
Date : Aug 01, 2017 Author : Rahul Singh Category : Lifestyle
Philippine Senate Bill seeks to put a stop on expiry dates of gift checks and certificates
So many of us have received gift cards from a loved one and then realized that we have kept it past the so-called 'expiration date', rendering it null and void. The frustration felt in this unfortunate situation may soon be a thing of the past.
According to Senate Bill No. 1340 of the Philippines, a gift check should be equivalent to cash and have no expiration date. The Senate Bill aims to prohibit the imposition of any kind of expiration date on gift checks and even penalize violators with a fine of up to 1 million Pesos.
The Bill has been filed by Senator Juan Miguel Zubiri who is also the chairman of the trade, commerce and entrepreneurship Senate committee. The Senator strongly believes that it is a substantial disadvantage and loss to a bearer or owner of a gift card, check, voucher or certificate if this document has an expiry date and is not used before that. This is particularly relevant if the said gift card has been obtained in lieu of cash.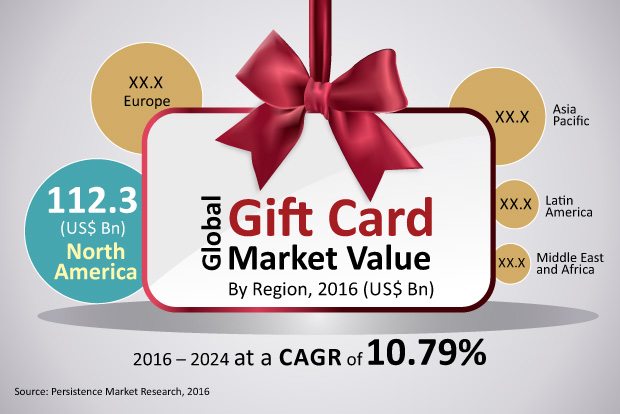 Under the provisions of the Bill, an 'issuer' would have to pay a fine of P200,000 for the first offence, P500,000 to P1 million for the second along with a potential revocation of business organization permit on the second. The 'issuer' in this case is the business entity or commercial establishment that issues the gift card, check, certificate, voucher or any other similarly functioning instrument. A few exemptions to the law are –

When the gift card, check, certificate or voucher is for a specific activity or event on a particular date such as but not limited to movies, concerts, shows or festivals

When the gift card is lost or misplaced unintentionally

When the gift card is defaced or misplaced unintentionally and the said damage prevents the supplier from identifying and authenticating security features

By Rahul Singh
Gift cards, certificates or vouchers are typically as good as cash in most situations. They are purchased with money and if money does not have an expiry date, why should gift cards? It is well-accepted that gift cards or certificates are bought with cash so they must logically be redeemable until the owner or holder has possession of them.
The only situation where money 'expires' is when a large-scale demonetization takes place, as occurred in India in November 2016. This is the same reasoning that the Senator is trying to apply to gift cards, vouchers and certificates. While the Department of Trade and Industry has already proclaimed an administrative order forbidding the issue of such gift cards or checks with an expiry date, Zubiri wishes to institutionalize such policy through an act of Congress.
The Senator has pointed out that the administrative order does not clearly define penalties for violators like his bill that seeks to impose stringent fines for any person caught in violation of the law. The Senator wishes to minimize if not entirely eliminate such infractions.
Global Market Study on Gift Card is available for US$4,900
For more inquiries or a more detailed about the report, please contact sales:
T : +1-646-568-7751
---