Solutions By Clients
Explore Persistence Market Research's constellation of solutions' expertise for clientele!
Persistence Market Research For Business Development
Business development implies going a long way with regards to internal and external relationships, so much so that not just vertical, but horizontal growth (sustenance) is fostered. Everything – tabling products & services and floating them through effective marketing strategies enabling leads – falls under the gambit of "business development".
Persistence Market Research comes across as an implicit asset regarding LBW (L-Long, B-Business-specific, W-Wealth Generation). Clients bank on us for combining these forces in the best possible way.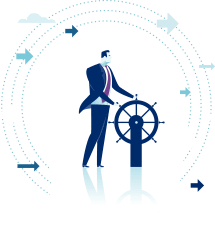 Persistence Market Research for Business Leaders
Persistence Market Research is there to strike the perfect balance between intuitions and Insights. Intuitive data does boost investors with regards to taking calculative risks, thereby giving them a competitive edge over the others. As such, a particular industry's 360-degree outlook gets presented through intuitive and evidenced data.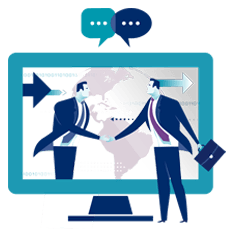 Persistence Market Research for Channels
Persistent Market Research has its analytical offerings coupled with astute business insights to catalyze the clients' decisions. It's a known fact that business landscape has come of the age. It's much beyond marketing, selling, distributing services, products, and brands. Optimal channels are identified and prioritized for the companies by Persistence Market Research.
Persistence Market Research also helps in maintaining the consistency in branding of the companies it's committed to. This ascertains protection of investments, management of perceptions, and elimination of confusion regarding branding. Building upon past successes is also assured of.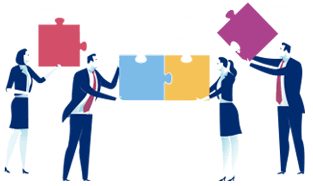 Impartial Interpretations through Unparalleled Research
Persistence Market Research makes way for proper market intelligence by putting forth forecast and historical data inclusive of leading players and geographies with quantitative and qualitative information to juggle with. The four-fold factors – geopolitical, socio-economic, macroeconomic, and microeconomic shape up the interpretations offered by Persistence Market Research. We thus help the investors by putting them in our shoes, so that we come up with solutions by grabbing their mindshare.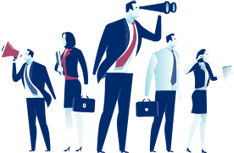 Persistence Market Research for Marketers
Marketing could be categorized as multichannel or digital coupled with improved customer interaction. Moving with the reality that customers are more empowered than the marketers these days, the marketers need to play on the pulse of customers – be it the digital way (by digital commerce and social analytics) or through sales through brick and mortar stores. Customer interactions are not confined to merely having the customers' feedback but also having their needs registered. Persistence Market Research plays the devil's advocate herein, so that both – the customers and companies end up being on the same page.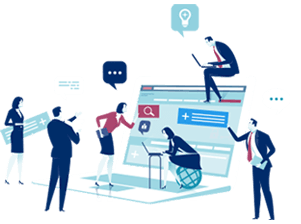 Persistence Market Research for Product Innovators and Developers
Product development backed by innovation needs scientific analysis, creativity, inspiration, proper execution – all in conjunction. Persistence Market Research helps the companies in nurturing customized creativity, so as to help the companies increase profitability and turnover. The second functionality implies looking through the companies to help them balance appropriate, actionable, and tangible strategies with intersection of feasibility, viability, and desirability. The third functionality throws light on safeguarding the interests of innovators through providing them guidance with respect to protection of copyrights, trademarks, patents, and taking actions if violations happen.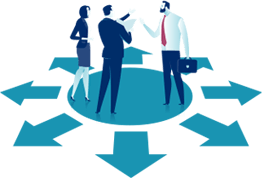 Persistence Market Research for Supply Chain Leaders and Sourcing Professionals
Persistence Market Research guides the supply chain leaders and sourcing professionals regarding processes, strategies, technologies, and structures needed for boosting maturity and performance in major supply chain functions. It encloses sourcing plan, focus on profitability, taking care of customers' variations with ingenious and resilient strategies. Consumer behaviour on the count of social media and e-Commerce culture is tapped by Persistence Market Research on the behalf on the companies and a holistic business approach is given.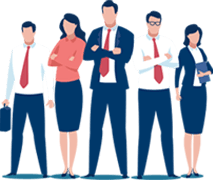 Persistence Market Research for Technical Professionals
Persistence makes application of advanced business technologies feasible to the clients (companies/distributors/channel marketers). As sound IT strategies do help in the optimization of resources, capitalization on emerging trends, and building of strong business. Consultants @Persistence market Research do lend an extending support to clients by devising updated business technology strategies to drive revenue and improvise on customers' experience. The other package of offering from Persistence Market Research constitutes geomarketing, optimization, application, and impact of social media (apart from digital marketing by default).