UK Based Gwent Hospital Reduces the Outbreak of Severe Cases of the Superbug Clostridium Difficile Infection
---
Date : Mar 12, 2018 Author : PMR Editorial Staff Category : Healthcare
Hospital Pharmacies to Remain Top Distribution Channel in the Global Clostridium Difficile Infection Treatment Market
United Kingdom based Royal Gwent Hospital recorded the lowest cases of superbug clostridium difficile in the year 2017. Last year, in the month of November and December, the management of the hospital achieved success in lowering several cases of clostridium difficile infection after Health Board reports called it a challenging period. Outbreak of the infection was reported in the Gwent Hospital at the beginning of the spring of 2017, when the hospital handled around 30 cases of clostridium difficile – the highest recorded number of cases in the last three years.
Clostridium difficile infection is an infection that presents symptoms such as fever, abdominal pain, watery diarrhea and nausea. This infection typically occurs owing to the presence of a spore-forming bacterium and makes up around 20% cases of diarrhea and is associated with the intake of antibiotics. In case of negligence, the infection can become quite complicated resulting in perforation of the sepsis and colon, pseudomembranous colitis and toxic megacolon.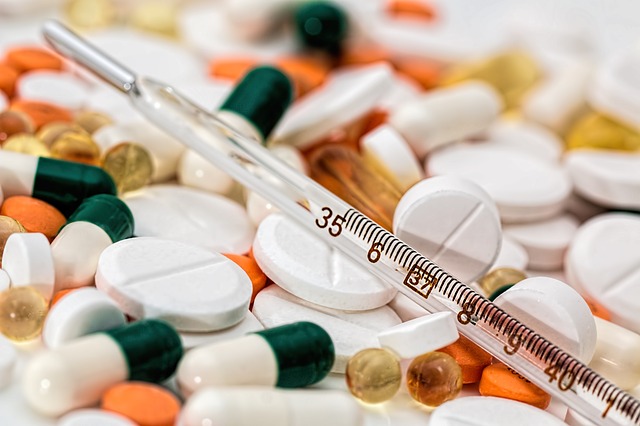 In November 2017, the ratio of clostridium difficile infection was around 22.9 cases per 100,000 people. However, the health board of Aneurin Bevan University had earlier estimated 25.2 cases per 100,000 people in November 2017 while the number for December 2017 was 16.1 cases per 100,000 people. The gravity of the situation came to the fore when one woman from the state of Nevada in the U.S died due to a rare superbug clostridium difficile infection, which could not be cured by any antibiotic.
Outbreak of Infection in the Beginning of 2017
Supporting these figures and facts, the World Health Organization in its report 'The world is running out of anti-biotic' mentioned that it has identified as many as 51 new antibiotics and other biologicals currently in the stage of clinical development in a bid to treat antibiotic-resistant pathogens on a priority basis, as well as tuberculosis and sometimes diarrheal infection clostridium difficile that is assumed to be a deadly infection.
Awareness and Education-Two Key Factors for Preventing the Infection
Irrespective of the outbreak of the infection in the beginning of 2017, Royal Gwent Hospital became successful in reducing the rates of clostridium difficile infection cases by developing preventive measures and controlling outbreaks of the infection. The measures that the hospital staff have taken to reduce the cases of clostridium difficile infection include deep cleaning programs, hand hygiene and environmental cleanliness. Apart from this, the hospital staff has been engaged in spreading awareness and education for patients, staff and visitors.

Rapid changes in the lifestyle of people, a growing per capita income, easy availability of drugs, and an increasing elderly population are some of the factors that are responsible for the increasing use of antibiotics. Persistent Market Research, in a new publication has indicated that increasing usage of antimicrobial drugs is the leading factor contributing to the growth of the clostridium difficile infection treatment market across the globe.
---