Global Decyl Oleate Market will be Reflecting a CAGR of 3.6% During 2017-2025
---
Date : Feb 15, 2018 Category : Food and Beverage
Application of decyl oleate in personal care products is expected to increase in the coming years
Decyl Oleate is utilized as a part of personal care and cosmetics products, including hair & skin and makeup care products. It goes about as lubricants on the skin surface that presents the skin a smooth and soft form. These ingredients likewise frame a thin film on the skin which is neither tacky nor greasy. The distinctive features of Decyl Oleate encourage the application as well as frequent utilization as a part of the removal of makeup. It can be easily found in cosmetics, for example, facial lotion/moisturizer, sunscreen, anti-aging treatment, hand & foot cream, eyeshadow, conditioner, eye cream and aftershave.
The emollient is technologically made by the esterification of oleic acid and fatty alcohols. On account of increasing awareness among individuals with regards to their appearance, the personal care application category has witnessed huge demand for decyl oleate in the worldwide market in the former years. Increase in the requirement for decyl oleate is in general contributed by the growth in skin care awareness among individuals. Decyl oleate is acquired from two sources to be specific plants and animals.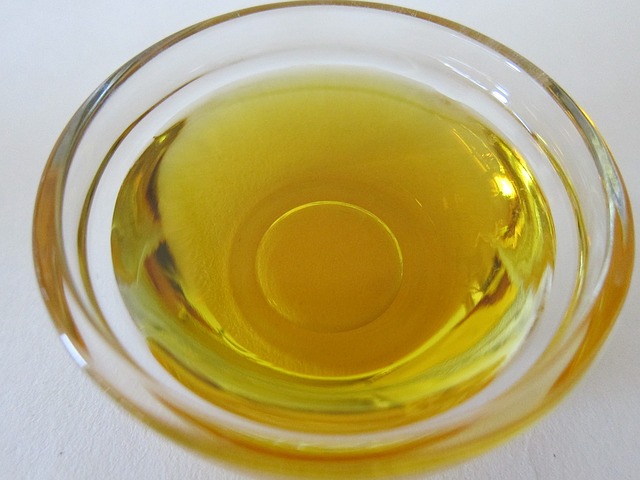 The market for global decyl oleate is estimated to account for a market evaluation of more than US$ 900 Million through 2025 end, reflecting a CAGR of 3.6% over the calculated period 2017-2025.
Among the diverse sorts of decyl oleate on the basis of source, there is similarly more requirement for plant-based decyl oleate due to customers' expanding inclination for natural ingredient established products. Plant-based decyl oleate additionally has other related advantages, for example, low production cost, ease of availability, furthermore environment-friendly nature.
Fast urbanization in numerous regions has helped individuals increase considerable disposable income. Individuals are presently expending more on their personal care. This has prompted an expansion in the requirement for personal care items, consecutively expanding the demand for decyl oleate, that is a fundamental ingredient in these items. The beauty and cosmetics are likewise developing with an increase in the figure of appearance aware individuals. This is additionally anticipated to benefit the worldwide market for decyl oleate.
Makers are seeing the inclinations of individuals towards natural ingredients in the items they utilize since natural ingredients are thought to be more sound and beneficial with negligible side effects. Inferable from this factor, makers are presently concentrating on utilizing natural ingredients in their product preparations. People are likewise widely adopting the vegan cosmetics trend, attributable to that decyl oleate is turning into the first choice for producers, as it is gotten from vegetable oils.
However, accessibility of decyl oleate substitutes in the market might negatively affect market revenue expansion. Beauty care and cosmetics makers are inclining toward different substitutes as an emollient in their product could hamper the gross sales of decyl oleate during the estimated time frame.
---