Global Dicamba Market to Reflect a CAGR of 7.9% During 2017-2021
---
Date : Apr 18, 2018 Author : PMR Editorial Staff Category : Chemical and Material
Efforts to Prevent Loss of Agricultural Yield to Benefit Global Dicamba Market
Dicamba is a select herbicide in the chlorophenoxy compound group which goes into various acid as well as salt acid formulation. These forms of dicamba have various effects in the environment. Products with dicamba, normally, incorporate different herbicides as well. It works by heightening plant growth pace. At sufficient assimilations, the plant surpasses its supplement providing and dies. It has found it application in agriculture, lawn & turf and others.
The worldwide market for dicamba is foreseeing restrained growth over recent years. Although dicamba is genuinely old as much as present day herbicides are concerned, of late it has gone under the examination of the Environmental Protection Agency (EPA) in the U.S. In 2012 the EPA's list positioned dicamba in the bottom along with ordinarily utilized pesticides fundamentally due to its inclination towards drift onto different fields. Not just this, EPA also went into a concurrence with prominent dicamba makers to limit the capability of dicamba formulations to float to harm neighbouring products.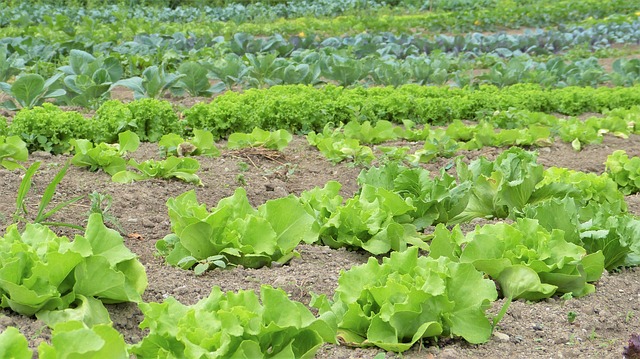 Persistence Market Research in its latest published reports stated that the global market for dicamba was estimated at US$ 337.8 Million during 2017, reflecting a 7.9% CAGR during the calculated period between 2017 and 2021. The global market is projected to gain a market evaluation of US$ 457.3 Million by 2021 end.
In the agricultural segment, dicamba is progressively filling in glyphosate the same as crop resistor to facilitate the latter is developing. This is guiding farmers to shift in the direction of substitutes for example dicamba, therefore driving the dicamba market. The expanding usage of dicamba to deal with weeds' development that leads to loss of agricultural production is majorly fuelling the overall market. Being employed as of the 1940s, dicamba is a typical chemical utilized to control a wide range of crop-choking weeds.
The instability of dicamba prompting drift damage also includes apparent movement of the herbicide from treated regions to neighbouring farms making damage to non-focused trees and plants. The expanding employment of dicamba is prompting raisig concerns with respect to drift damage caused because of vaporization and blanket showering of dicamba after application in the treated region.
Additionally, pending administrative approvals for modern dicamba formulations are likewise abating the development of the worldwide market for dicamba. For example, Arkansas' in-season ban on dicamba went into effect on Monday that was facing a temporary restraining order due to causing damage to soybeans with other crops also plants in 2017
---