Why Wireless Backhaul Is Important For 5G Services
---
Date : Nov 15, 2017 Author : PMR Editorial Staff Category : Technology
As Verizon is involved in their novel 5G trials, there is excitement about the connectivity that is supposed to be much more advanced.
Market analysts are commenting that U.S. mobile operators are unwavering to be the first to market 5G, and they had done with 4G. Though, initial research is still being done, that will continue till the 3GPP complete their phase one specifications in the year 2018. This is truly needed before operators start offering 5G services. There is a lot of uncertainty on this subject, and most of it is related to the Internet of Things (IoT), which is bound to play an important role in 5G, but still much is not known about it. As there are no accurate forecasts available on the quantity of connected devices that will hit the market, it is difficult for the mobile operators to harp on what 5G traffic configurations will look like and what will be the requirements of the backhaul.
However, it is safe to assume that net data demand through the internet of things would be much more than the smartphone based experience of 3G and 4G. The demands for capacity will grow and increasing number of base stations in the form of macro or small cell will be needed in order to achieve a seamless quality of services that is necessary for the internet of things to be successful. As is the case presently, the networks of the mobile operators are already under severe stress from the sheer volume of traffic due to 4G and this trend will continue in the 5G era. Even though there will be attractive revenues that will be created by lots of low cost devices connected, it is not able to justify the investments for new 5G networks. Hence, the industry needs to adopt more flexible, cost effective and scalable backhaul strategies in order to support 5G.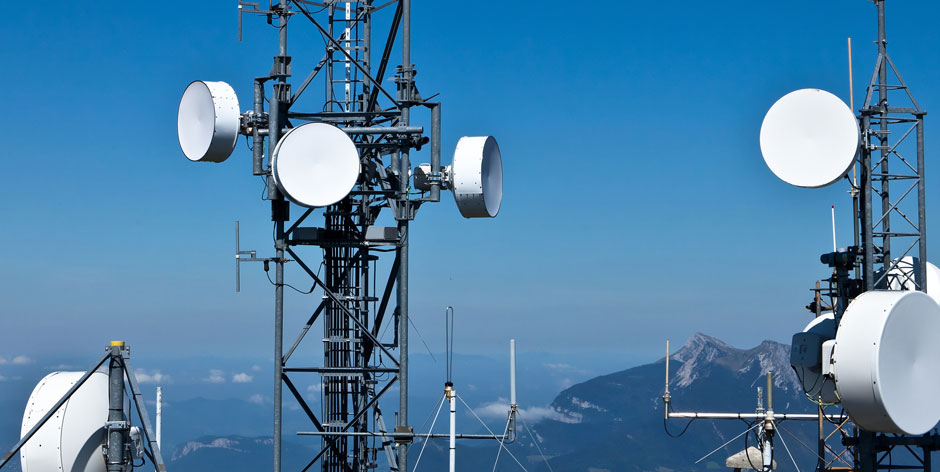 Licensed point-to-multipoint technology is growing in popularity. With licensed point-to-multipoint technology, the operator has a guaranteed quality of service and the ability to build a more than fourteen gbps hub site that gathers backhaul traffic from various base stations. Since the number of base stations is likely to increase with the advent of 5G, the licensed point-to-multipoint base stations will become viable. In the beginning, high capacity wireless backhaul was exclusively done via point-to-point. However, the latest licensed point-to-multipoint gives more than one gbps per sector, which gives savings up to fifty percent as compared with fiber or point-to-point technology. Hence, wireless backhaul becomes attractive for operators if they want to start 5G services.
As now data dominated networks are the norm of the day, it is important that the mobile operators deliver every bit of data in a cost effective manner so that wide-scale investment become viable and 5G networks will be no different. Efficiency and performance are important in data delivery but they are not mutually exclusive. While fiber backhaul is viable for some cases, wireless backhaul is the most popular backhaul technology used today. It is so because the technology is cost efficient, is speedy in the realm of deployment and due to recent advanced in the capacity of wireless backhaul, it is going to play an important role in 5G connectivity.
---