Newsroom
How about tapping the latest happenings in market of your concern? Look through Persistence Market Research's newsroom!
Media Releases
Jan 18, 2021
The vegan population is rising at a very high rate across countries and regions. According to Google Trends, the vegan trend increased four times from 2012 to 2017. Also, according to a study conducted by the Vega ...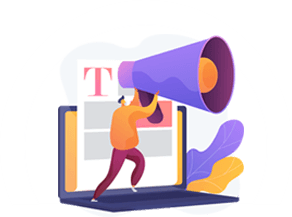 Media Releases
No more pressing for time! Persistence Market Research offers press releases with updated bites!
Read All Media Releases
News
Aug 25, 2021
Angiography catheters are made out of polyurethane, Teflon, and polyamide. The silicone coated urinary catheters are being looked upon as reference standards. They, apart from providing radiopaque media and therapeutic agents to the vascular syste ...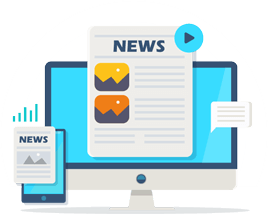 News
With Persistence Market Research's fresh News on the platter, there is nothing to Stutter!
Read All News
Article
Aug 25, 2021
The biopharmaceutical vertical is emphasizing on screening for new-fangled producer strains coupled with improvised therapeutic production, that too, at reduced cost. As such, the necessity of carrying out intensive pilot scale experiments for lon ...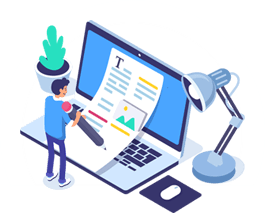 Article
Make your Strategizing "definite" with Persistence Market Research's Authentic Articles!
Read All Article
Persistence Market Research In The News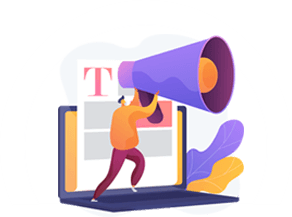 Persistence Market Research In The News
Get the news in store for your market in question with Persistence Market Research's no-latency "news"!
View All Coverage