Newsroom
How about tapping the latest happenings in market of your concern? Look through Persistence Market Research's newsroom!
Media Releases
Jan 18, 2021
The vegan population is rising at a very high rate across countries and regions. According to Google Trends, the vegan trend increased four times from 2012 to 2017. Also, according to a study conducted by the Vega ...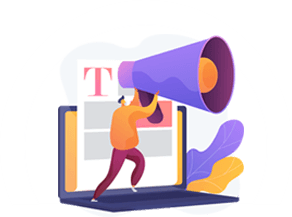 Media Releases
No more pressing for time! Persistence Market Research offers press releases with updated bites!
Read All Media Releases
News
Mar 31, 2021
Medical science is subject to hoards of innovations like never before. With the number of long-term as well as short-term illnesses raising their heads all over, the medical field is constantly on the toes with respect to churning out several devi ...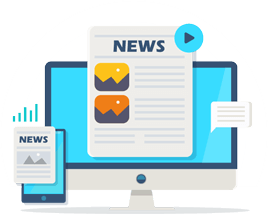 News
With Persistence Market Research's fresh News on the platter, there is nothing to Stutter!
Read All News
Article
Apr 05, 2021
According to Persistence Market Research (PMR), the global Non-invasive Ventilation (NIV) Masks and Circuits Market is bound to witness a CAGR of close to 3% between 2020 and 2030.
...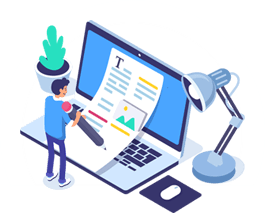 Article
Make your Strategizing "definite" with Persistence Market Research's Authentic Articles!
Read All Article
Persistence Market Research In The News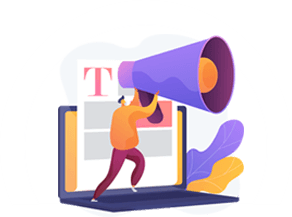 Persistence Market Research In The News
Get the news in store for your market in question with Persistence Market Research's no-latency "news"!
View All Coverage