Dutch Company Akzonobel to Start Powder Coatings Unit in Mumbai
---
Date : Aug 08, 2017 Author : Nikhil Kaitwade Category : World News
Dulux paints maker to invest Euro 9 Million in plant that will also make bonded metallic powders
AkzoNobel, a Dutch MNC operating in the Wood Preservative Chemicals and Coatings Active Ingredient Market along with performance coatings, specialty chemicals, and decorative paints, has announced its decision to invest in a powder coating unit in Mumbai, India with an investment of approximately Euro 9 Mn.
The ground-breaking ceremony of the plant was held in August 2016 and this will enable AkzoNobel to rapidly expand its regional production capacity – a vital cog in its organic growth objectives. On this occasion, the committee member of performance coatings at AkzoNobel, Conrad Keijzer, said that they regard India as a strategic market even though they are already the largest powder coating company worldwide. With the establishment of a facility in a fast-growing major economy like India, the company is on track to meet its ambitious growth plans in India.
The new powder coatings unit should complement the existing company plant in Bengaluru, India that serves the east and south of India. The Mumbai unit is expected to introduce several new lines to India such as localized market products like rebar and pipe coatings and bonded metallic powders. Simon Parker, AkzoNobel's powder coatings MD stated that powder coating demand has shown double digit growth in the country and the Mumbai facility is predicted to help the company capture a sizeable portion of this growth. The company has committed to adding new products that will serve customers in the west and north of India.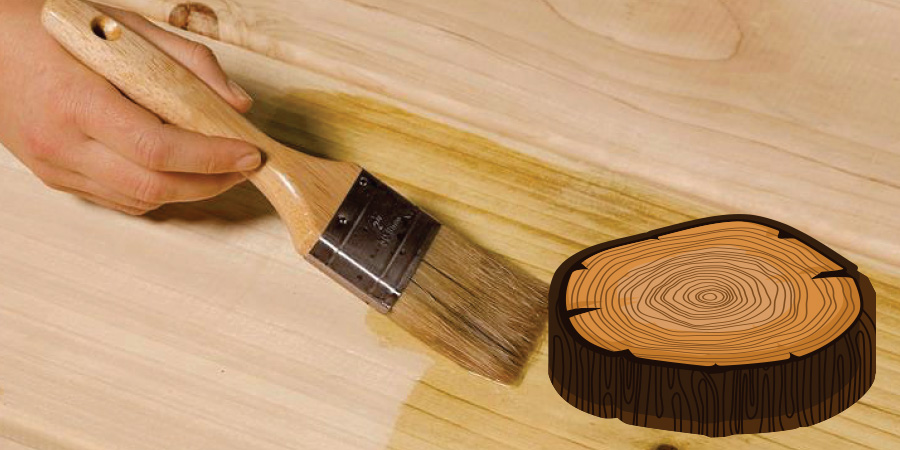 AkzoNobel, the owner of Dulux paints, hopes to start the Mumbai unit by the end of 2017. AkzoNobel manufactures a diverse range of specialty chemicals and coatings and has six production plants in the Indian cities of Thane, Gwalior, Raigad, Hyderabad, Bengaluru, and Mohali.
Along with decorative paints, AkzoNobel produces a range of industrial coatings such as coil, protective, powder, and wood coatings. In the past few years, the Dutch group has been aggressively increasing its presence in the Indian subcontinent with several tie-ups and expansions. AkzoNobel has tied up with Atul, a company in the Lalbhai Group, for a manufacturing JV to produce monochloro acetic acid, a primary material needed for the protection of crops and to produce other chemicals.
---