Global Casein and Caseinate Market: Growth of Dairy Products Industry to Boost the Demand
---
Date : Apr 23, 2018 Author : PMR Editorial Staff Category : Food and Beverage
Global Casein and Caseinate Market: Increasing Demand for Dairy Products for Nutritional Value to Spur Revenue Growth
With the growing application of casein and caseinate in multiple industries including food and beverage, pharmaceutical, cosmetics, and other industries, the market for casein and caseinate is likely to grow in near future. As the protein is a rich source of long-lasting amino acids and is easy-to-digest, casein as ingredients in milk and milk product is highly consumed for its health benefits. It is beneficial in muscle building and preservation of lean body muscles. Hence, health conscious consumers looking for strengthening lean muscle mass while controlling hunger highly prefer casein or casein containing milk products.
Nestle to Experience Declining Shares of A2 Milk
Nestle, one of the largest food and Beverage Company had recently launched an infant formula that includes the A2 beta-casein protein under the brand Illumina which is already available in China. Following the launch, shares of A2 milk has sharply declined. A2 Milk has stronger market position in Australia and China with the heavy sales of A2 Platinum infant formula.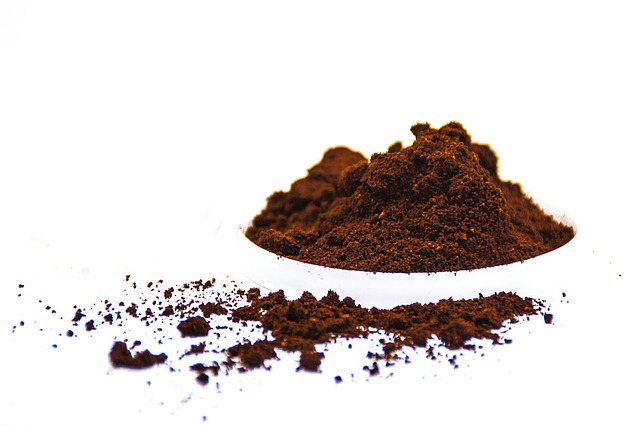 Nestle Cameroon Opens New Powdered Milk Facility : Nestle has opened a new production unit specifically for its range of Nido fortified powdered milk in Douala, Cameroon. The new facility is intended to expand business in domestic as well as export to Gabon, Central African Republic, Chad, Congo and Equatorial Guinea. With the attempt to increase the production and local sourcing of raw materials, Nestle continue to explore new ways to collaborate with partners and relevant authorities.
A2 Milk Initiate Expansion in South Korea
The A2 Milk Company has made a sales and distribution deal with the local leading pharmaceutical company Yuhan in South Korea. The Expansion is a part of company's Asian Expansion plan and is aimed at delivering fresh milk and infant formula in South Korea.
As South Korea represents a higher per capita dairy consumption and rapidly growing online sales, A2 Milk has plans to establish its business similar to the business in Australia, New Zealand, and China. As Yuhan is the biggest pharma in SA and a history of highly credentialed and principled Korean Business, the Expansion is anticipated to prove accretive for The A2 Milk.
Increased consumption of casein containing milk products, growth of dairy products industry, and rising awareness of its health benefits is likely to fuel the growth of global casein and caseinate market.
---