Becton Dickinson to Acquire C.R. Bard for U.S. $24 Billion
---
Date : Sep 15, 2017 Author : Sabyasachi Ghosh Category : Business
At present, BD's range in the Infection Surveillance Solution Market caters to roughly 75% of the costliest and most common healthcare associated infections.
Becton Dickinson, a key player in the Infection Surveillance Solution Market, has agreed to purchase C.R. Bard, a manufacturer of medical technology with a special focus on urology, surgery, and oncology specialty products. The price agreed upon is U.S. $24 billion. By uniting Becton Dickinson's expertise in IV drug dispensation, administration, delivery, and preparation with Bard's strength in high-growth vascular access segments such as drug delivery and midline ports, the new company should provide end-to-end medical management solutions.
The new and improved combined solution set is expected to be more clinically relevant and comprehensive for addressing both Catheter-Related Blood Stream Infections and Surgical Site Infections.
Bard's innovation pipeline and product portfolio should provide greater opportunities for Becton Dickinson in booming clinical fields such as bio-surgery, oncology, and peripheral vascular therapy. The newly merged entity is poised to have a broader range of clinically appropriate products with the potential to increase short-term revenue synergies outside the United States.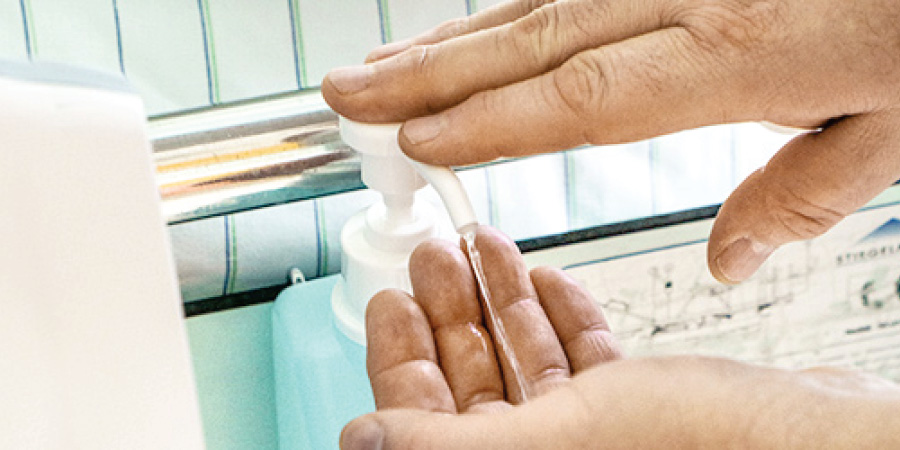 Bard's expertise in vascular surgery and access is predicted to boost sales of the related CareF usion portfolio in the world. The combined organization will also have a notable presence in crucial emerging markets with an annual revenue of U.S $1 billion in China alone.
Vince Forlenza, Chairman and CEO of Becton Dickinson stated that combining their company with Bard should fast-track their capacity to provide clinically relevant and comprehensive solutions to patients and customers around the world. They will be able to create a robust partner for healthcare facilities who seek to deliver better care at a lower cost.
The two organizations have a perfect strategic alignment with a proven performance track record and a strong commitment to meeting any and every need in today's ever-changing healthcare environment. The transition is forecast to contribute substantially to BD's margin and revenue expansion plans and it will help generate value in both the short and long term for key stakeholders.
Tim Ring, Bard Chairman, and CEO stated his confidence of this deal delivering measurable benefits for patients and customers as Bard is keen to leverage BD's expertise in the fields of infection prevention and medication management. He further added that Bard can expand its access to patients and customers with BD's strategic selling, and their diverse selection in emerging economies can benefit immensely from their rock-solid global commercial infrastructure.
The two companies believe that a product leadership strategy with a laser focus on improved outcomes and unmet needs that add value to the global infection surveillance solution market will benefit shareholders in the long run.
John Weiland, Bard Vice-chairman, President and CEO concluded by saying that both Bard and BD share a common objective and they are highly compatible companies. He made his pride of their decade-long partnership with its roots in innovation, integrity, service, and quality quite clear.
Bard finds BD to be a strong, results-oriented organization that targets value creation in the long run. Bard believes that this deal should bring about substantial benefits for their patients, customers, and shareholders as it will provide employees with exciting opportunities as they will become part of a global, dynamic, and highly competent organization.
---