APAC Region to Remain Highly Lucrative in the Global Cutting Equipment Market During 2017-2025
---
Date : Mar 13, 2018 Author : PMR Editorial Staff Category : Automation
Global Cutting Equipment Market Anticipated to be Valued at over US$ 5 Bn by 2025
Cutting equipment is in general utilized in cutting thermoplastics in addition to metals. Cutting may possibly be executed by utilizing single point or multipoint tools. There are a variety of kinds of cutting technologies utilized, for example, plasma cutting technology, waterjet cutting technology, laser cutting technology, carbon arc cutting technology, and oxyfuel cutting technology.

The types of equipment utilized in the process can be mechanized and manual. With the presence of wide variety of technologies and equipment, the cutting equipment has found their end-use industry, which includes heavy metal fabrication, construction, manufacturing, automotive, shipbuilding & offshore and others. Moreover, a rapid expansion of these end-user industries is anticipated to fuel the growth of the global market for cutting equipment.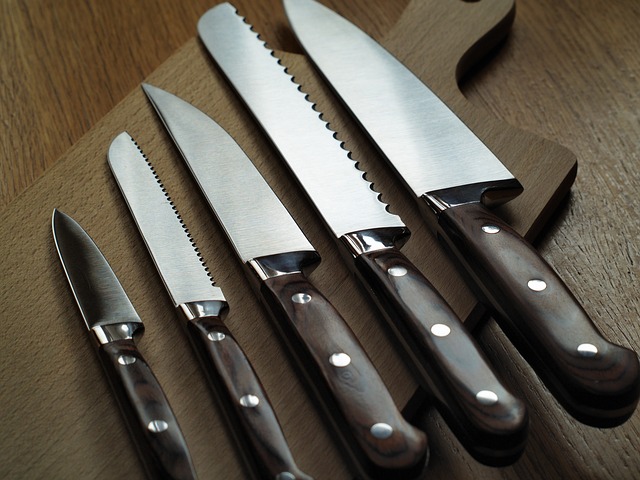 According to Persistence Market Research's latest market studied, the global market for cutting equipment market is projected to account for a market valuation of more than US$ 5 Billion through 2025 end, up from an estimated to value US$ 3.6 Billion during 2017, recording a 5.2% CAGR all through the calculated period. The APAC regional market is projected to remain highly lucrative in the approaching years, pursued by Europe and North America. The Europe and North America regional market are projected to be fuelled by a substantial implementation of advanced cutting and highly precise technology.
Rising requirement for motorized cutting equipment in manufacturing is anticipated to remain one of the foremost trends driving the growth of the overall market for cutting equipment market in the approaching years. In urbanized nations, owing to the lack of skilled labor, the requirement for cutting automation equipment for manufacturing and fabrication functions is rising. Rising labor expenses consecutively increase on the whole making cost of products, particularly in urbanized nations.
A noteworthy aspect fuelling the expansion of the worldwide market for cutting equipment, at present, is a strong expansion of the automotive category. Additionally, increasing constructional industry backed by the worldwide huge trend of urbanization is anticipated to add up to the expansion of the overall market. In addition, promising need from oil & gas sector, together with increasing need for cutting items from the renewable energy sector are a few of the aspects that are likely to give an impetus to the expansion of the global market for cutting equipment all through the assessment period.
On the other hand, the global market for cutting equipment is projected to confront a few challenges. The slow acceptance of sophisticated cutting technologies in addition to the high operating expense to continue delaying aspect might affect the negotiating power of customers. These are the aspects which might affect the requirement for cutting equipment, as a result, in turn, is limiting the revenue expansion of the worldwide market for cutting equipment.
---