Specialty Oils to Gain 75% of Revenue Share in the Global Specialty Fats and Oils Market During 2017-2025
---
Date : Feb 26, 2018 Author : PMR Editorial Staff Category :
Fats and oils are recognized as essential nutrients in both human and animal diets.
Nutritionally, they are concentrated resource of energy (9 Kcal/gram); provide essential fatty acids which are the building blocks for the hormones needed to regulate bodily systems; and are a bearer for the oil soluble vitamins A, D, E, and K.
The speciality fats and oils includes a variety of product types such as speciality fats which incorporates shortenings, margarine butter, anhydrous milk fats, creaming fats, lauric fats, cocoa butter substitutes (includes cocoa butter replacer (CBR), cocoa butter improver (CBI) and cocoa butter equivalent (CBE)) and others and specialty oils which incorporates olive oil, soya oil, palm oil, coconut oil, peanut oil, sunflower oil, rapeseed oil and others.
Other than household and commercial (café/restaurant/hotel) end use, the speciality fats and oils are utilized in various industries such as cosmetics and personal care, food and beverages industry (including breads and cereals, chocolate & confectionery, dairy and ice cream, bakery and others) along with others.
The attributes of specialty fats and oil are rather diverse from the all-purpose fats and oils, the second set consists of shortening, margarine, pastry fats, cream fats as well as a variety of other products. A few of the biggest applications for these specialized fats and oils arrive as of the chocolate and confectionary manufacturers.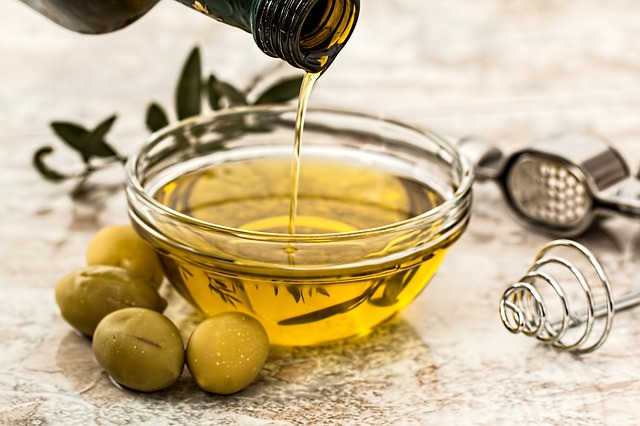 The global market for specialty fats and oils market is anticipated to account for a market valuation in excess of US$ 57 Billion through the end of 2025. The worldwide market is likely to grow at a 5.2% CAGR all through the predicted period 2017-2025.
These specialized fats, for example, are determining an increasing scale of applications in the chocolate commodities, particularly ones which are moulded, together with chocolate bars. They possess the potentiality to improve physiochemical and sensory features for instance smoothness, rich texture, creamy and appealing flavors. The majority of nations have by now constrained the use of trans fats which risk the customers by critical heart diseases. This can be a huge prospect for the makers carrying on by trans fatty acid-free specialty fat and oil produce to shovel in big revenues.
The factors influencing the global market includes rising requirement for non-PHO options in the bakery industry to amplify market revenue expansion, rise of the worldwide market for fats and oils to impel revenue generation, product introduction along with health advantages laying a fundamental driver of expansion. The corn oil being utilized like industrial oil along with increasing demand for packaged food products to encourage market revenue is estimated to fuel specialty fats and oils market development.
Growing concentration on chocolate compound making along with growing chocolate consumption worldwide to accelerate revenues and expansion in the specialty fats market. The requirement for low-fat dairy products to impel the dairy fat replacers market and growing use for shea is also estimated to boost the revenue expansion in the market globally.
---