Air Liquide Welding to be a part of Lincoln
---
Date : Aug 01, 2017 Author : Nikhil Kaitwade Category : Automation
The entire transaction of acquisition would be completed fully by mid of the year 2017, according to the two companies.
Air Liquide Welding, an Air Liquide subsidiary and a key manufacturer of cutting and arc welding equipment, signs an agreement with Lincoln Electric France SAS, one of the subsidiaries of Lincoln Electric Holdings Inc., which reads that Air Liquide will be selling Air Liquide Welding which is specialized in welding technologies. This agreement was initiated after the negotiations agreement pertaining to this topic which was held in March 2017.
Messer's cutting and welding technologies are at par with the standards and yet developing
Without the cutting and welding technologies, many consumer items and construction items would simply be extinct. Cars, airplanes would be grounded and modern ocean liners would not be able to sail. All these transportation means consist several metal components which need to get assembled with the help of welding technologies. The technologies associated with welding include coating, cutting, altering the characteristic properties of substances and primary forming. These several types of processes when combined with various material groups, it becomes easy to elaborate Messer's widespread product portfolio in the arc welding sector.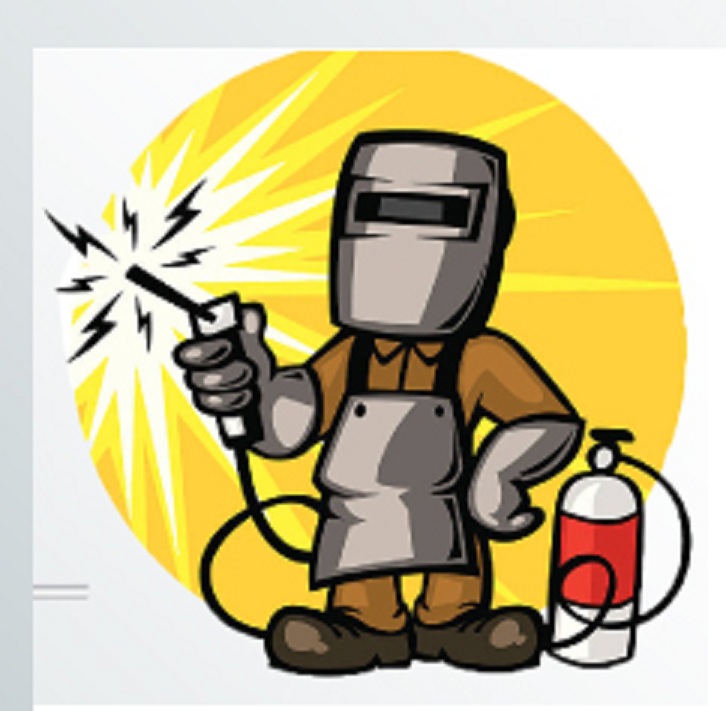 A multifaceted gases selection ranges from oxygen, acetylene and carbon dioxide to argon, nitrogen and helium and up to a wide range of mixed gases, is what Messer applies. As an all-rounder in providing services and package deliveries, Messer supports the complete range of procedures associated with cutting and welding technologies in which gases can be applied or are applied. Messer strives to maintain a close relationship with customers in China and Europe and other specific institutes in order to ensure a continuous proactive development of all its processes related to cutting and welding technologies.
Lincoln Electric to aid welding education program – a commitment to promote welder education!
A welding technology program was launched at Rancho Cucamonga campus by Rancho Cucamonga, a universal technical institute. The welders are in demand in several industries like automotive fabrication, aerospace, motorsports, energy and almost all types of manufacturing industries. The Rancho Cucamonga campus has launched the welding technology program in order to increase the student population and accomplish the targets of providing staff to the industries thereby serving their needs.
The country needs skilled professionals and this welding program which is built in partnership with Lincoln Electric, provides technical training and a promising career. The program would last for 36 weeks with the aid of the global leader in the welding sector, Lincoln Electric. It will enable efficient knowledge transfer to students and trains them to get the American Welding society certification. The courses will consist of principles and basics of welding, shielded metal arc welding, gas metal arc welding, pipe welding, safety and much more.
---