Cipla Divests its South African Animal Health Business for US$ 29 Million
---
Date : Sep 13, 2017 Author : Anurag Sharma Category : Healthcare
Cipla Acquires South African Pharmaceutical Company Anmarate.
The Mumbai-based drug maker is going to divest its complete share in two entities located in the country - Cipla Vet Proprietary Ltd and Cipla Agrimed Proprietary Ltd. The entire transaction can be potentially revised depending on the performance in FY 2016-17 according to the company. The deal is poised to be subject to all necessary closing conditions such as an approval from Competition Commission of South Africa.
Paul Miller, CEO, Cipla South Africa, said that the deal to sell its veterinary division was a strategic decision that would enable the company to enhance their portfolio of affordable and quality products. The company seeks to become a comprehensive solutions provider in additional therapeutic areas in the healthcare industry in South Africa.
Cipla Agrimed is mainly involved in the farm animals segment, with sales linked to bulk farm purchase organizations and farm cooperatives, while Cipla Vet is in the companion animal segment with most sales to wholesalers.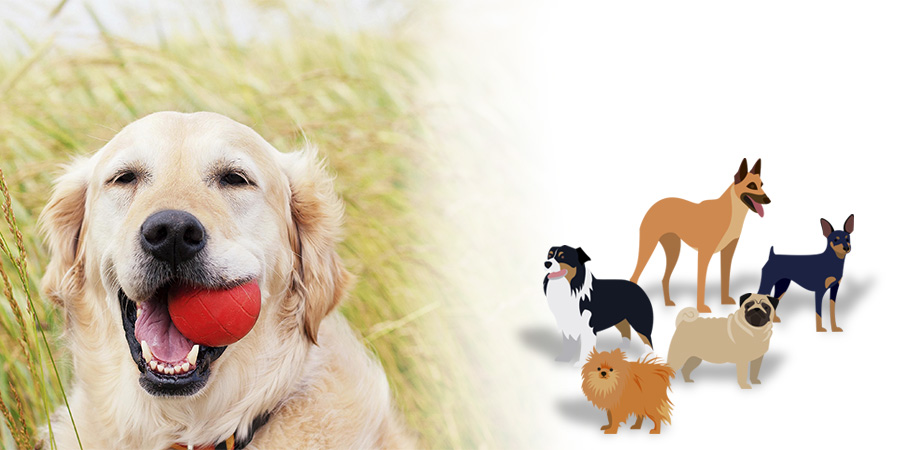 Indian giant Cipla Pharmaceuticals, a key player in the Veterinary Anti-Infectives Market, announced in a recent statement that it had consented to sell its South African animal health business for a sum of US$ 29 million (ZAR 375 million).
Cipla should now be able to concentrate on its core pharmaceutical business, while simultaneously unlocking the potential of the veterinary anti-infectives market. Till the month of December 2016, the company's South African business comprised 14% of its total sales of over rupees 3,600 crores.
Cipla has been streamlining all its business units while adopting an acquisition strategy in its key areas such as the veterinary anti-infectives market. In November 2016, the company divested its stake in Chase Pharmaceuticals to Allergan Inc. for an agreed sum of US$ 125 million and it earned a fourfold return on this investment.
In an interview, Umang Vohra, MD and CEO of Cipla Pharmaceuticals stated that a review of their animal health business convinced them that divesting their assets to more capable management was the best possible course of action. This ensures that Cipla focuses on its core strengths allowing it to record rapid growth in its areas of expertise. The company does not provide a breakdown of its veterinary business financials and classifies it into the 'others' category in its presentation to investors and shareholders.
The South African subsidiary of Cipla has reached an agreement to purchase the pharmaceutical company Anmarate for a value of US$ 1.8 million (ZAR 26.25 Mn), entirely financed in cash. The acquisition amount could even rise to ZAR30 million depending on the working capital adjustment post-closing. The Indian pharmaceutical major is acquiring the company through its subsidiary Cipla Medpro South Africa and this is likely to further strengthen its position in the South African market.
In the span of a month, this is Cipla's second deal in the country following its decision in March to sell its animal health business there. Cipla had purchased its distribution partner in South Africa, Medro for a price of US$ 512 million in 2013 to gain a foothold in this crucial region. Anmarate was founded more than two decades ago and it manufactures and supplies pharmaceuticals in South Africa. The company's revenue in 2016 was ZAR 2.5 million that was below its revenue for the preceding two years.
---