Does Care At Home Helps In Reducing Cognitive Symptoms Among Patients Of Alzheimer?
---
Date : Oct 06, 2017 Author : PMR Editorial Staff Category : Healthcare
The senior citizens who are suffering from Alzheimer and Dementia feel protected and cherished staying in a familiar surroundings.
At present, there is no cure for Alzheimer and Dementia, however, the right approach towards elder's care can help them in maintaining esteemed life at the evening of their lives. The senior citizens who are suffering from Alzheimer and Dementia feel protected and cherished staying in a familiar surroundings. All the home care services for the patients of Alzheimer and Dementia are different from each other. Some of the home care services give non-medicinal help by helping the patients in their daily living. While the other category of home care service includes therapeutic care which is given by authorized and experts such as physiotherapists or nurses.
There are various types of home care services for the elder's care who are suffering from Alzheimer and Dementia. Recreational activities and close supervision are one of the important home care services that are being offered to the elders who need special care. The supervisors also help the elder patients in eating, bathing, dressing, toileting, exercising and other personal care. Meal preparation and housekeeping is one of the important parts of home care services.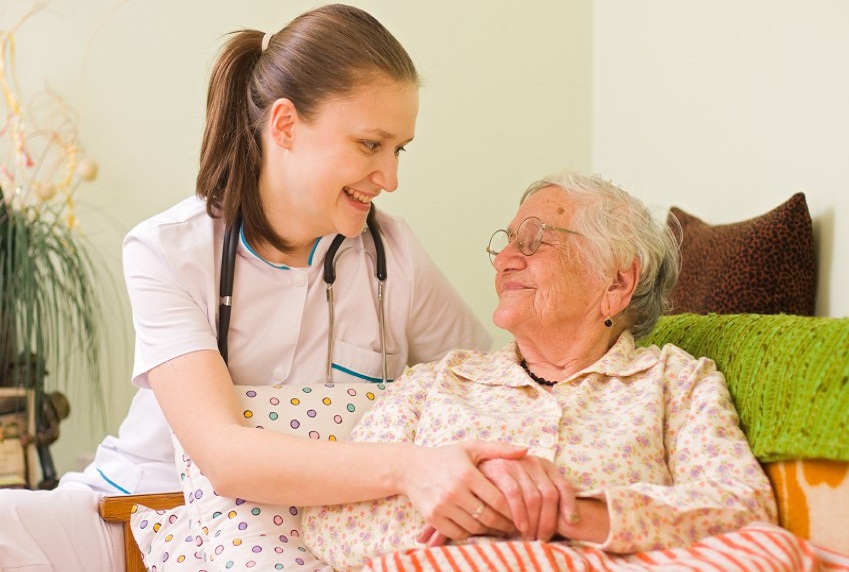 A few states have programs for seniors with constrained assets and resources, which — instead of experiencing a home care service agency — permit seniors or their family members to pay a person of their choice, including relatives, for in-home services. Such projects are called as cash or counselling and participant-directed services although similar services go by different names depending on location.
Home care service agencies also offer skilled care services such as helping elders in wound care, vaccination, and other special medical needs. These agencies coordinate with skilled care services with the help of physicians. Home services can also be availed with the help of local Alzheimer's association which can provide referrals. With the help of online medical tools, the nearby home service provider can be found.
Family members, friends and neighbors who already used home care service can also give the first-hand opinion about the good home care service for elder's care. A family physician is one of the most authentic sources of suggesting good home care service agency. There are many home care services agencies available in the nearby areas that help in providing free home care services for the Alzheimer and Dementia patients whose families cannot afford the care services.
Although the home care services are relatively less preferred than institutional care and community-based care, they are the most comfortable services considering the patient's health. Home care services help the elder one remain safe and calm at home where they can get nutritious meals. The most important benefit of home care service is, it helps in minimizing cognitive symptoms and changing behavior. The home care service agencies provide mind-stimulating activities and honors who the senior citizens were in their earlier life. The cost of home care services depends on various factors such as the number of services, the area where a patient is living, and whether the costs meet all requirements for the medical claim or the coverage of private insurance.
---