Fixed Dental Lights Technology Type in the Global Dental Lights Market to be the Most Lucrative Segment During 2017-2026
---
Date : Jan 16, 2018 Author : PMR Editorial Staff Category : Healthcare
APEJ Regional Market Anticipated to Dominate the Global Dental Lights Market in Terms of Revenue During 2017 - 2026
Dental lights are utilized to convey top-notch brightening light to dental specialists and give a genuine picture with a subsided shadow white light which aids them to coordinate shades, recognize different particulars and furthermore assists them in making a diagnosis of tissues. Dental lights are as both incandescent lamps and LED lights and accompany different mounting arrangements.
At present, LED lights are most preferred and popular among dental specialists because of the various advantages they offer. Other than being eco-friendly, LED lights are energy proficient and dispose of roughly 70%less energy than incandescent lamps. Likewise, LED lights stay cool whilst in operation and this represents no peril of burns and no peril of prickly heat for the patients. Since LED lights have a more extended life, the aggregate cost of possession is decreased in LED lighting. Also, LED lighting is uniform all through, and thus there are negative hotspots to be balanced the same as in the case with incandescent lamps. Moreover, the fixed dental lights are the most preferred among the dental specialists.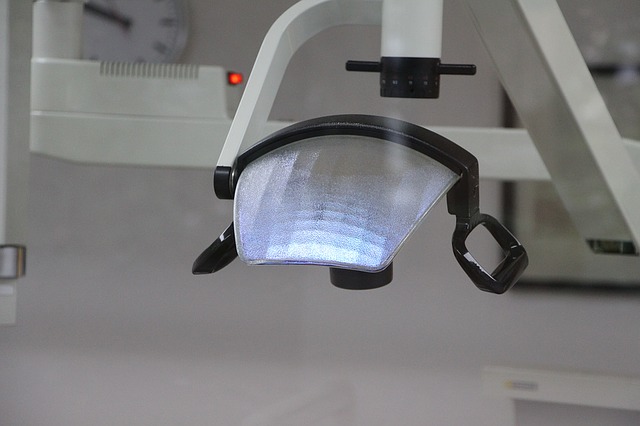 The Asia Pacific excluding Japan regional market is projected to be the leading in valuation terms all through the predicted period and is estimated to exhibit a 6.0% CAGR all through the calculated period. However, the global market for dental lights is estimated to show a healthy CAGR of 5.0% all through the evaluation period and is set to account for a market valuation of about US$ 960 Million through the end of the predicted period during the year 2026.
While the healthcare sector sees expanded spending all through the world, governments from all over the world are contributing vigorously to enhance and reinforce their healthcare foundation. This augmented spending on medicinal services is a noteworthy driver boosting the development of the worldwide market for dental lights.
Additionally, there is a noticed development by and large dental experts in middle and low-income nations, particularly in the lucrative markets of China and India, where the patient pool for dental specialists is likewise expanding. This is additionally a driving aspect that is boosting revenue development of the worldwide market for dental lights. Also, there is a rising implementation of LED dental lights in the market now and they are getting to be noticeably prominent because of the different fundamental advantages offered by the LED lights. A number of the advantages of utilizing LED dental lights comprise of being eco-friendly, having a lower cost of functioning as well as having negative effects of overheating. Owing to all these amalgamated aspects, the market for dental lights is expanding at a consistent pace all through the world.
---