From exploding to a 100% reduced exploding
---
Date : Sep 14, 2017 Author : Rahul Singh Category : Technology
Samsung releases a refurbished version of Note 7, makes South Korea the main market
Samsung dynamite, the Galaxy Note 7 is back from exile, with a new identity and yes a "smaller battery". Earlier, the Galaxy Note 7 had exploding batteries, then there was a battery replacement, the replacements also blew and Samsung called for a global recall. However, Samsung did not lose hopes on their unfortunately flammable product and produced a better-refurbished phone version called Galaxy Note FE (FE stands for Fan Edition).
Undoubtedly there raised a question about the FE version – would they blow up? Some folks at iFixit disassembled the phone and checked the interiors, remarkably all the components were same except for the battery. A 3200 mAh battery was found instead of a 3500 mAh dynamite. The new battery is 0.6 mm shorter, 0.5 mm narrower and 0.1 mm thinner. These measures do not seem largely different, but even millimeter matters the most when it comes to installation of a city of hardware and software in a comparatively small place.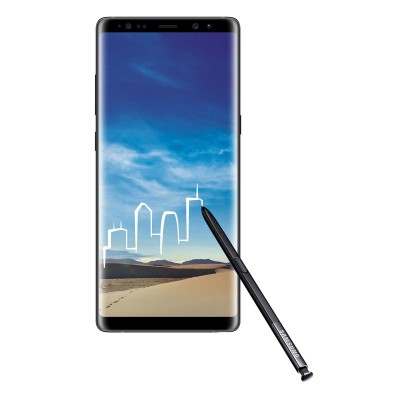 Samsung now puts the batteries of all its new models, including the S8 and S8+ through a 8 point battery check. By far there is no report of battery explosion from Samsung's S8 or S8+ or even FE which proves that the mega manufacturer has gone an extra mile to ensure safety by making sure that the batteries would not blow up even if they are punctured. The refurbishing of Note 7 was a good step as far as environment and e-waste is concerned.
The refurbished Galaxy Note FE is only sold in South Korea and no plan to globalize it has been announced as yet. There are still tons of fans who would do anything for Samsung products, be it the Note FE, apparently, the blowing up of batteries seems to have tarnished the image in the non-Samsung fans alone.
---