Global BOPP Films for Packaging Market to Reflect CAGR of 6.0% During 2017-2025
---
Date : May 09, 2018 Author : PMR Editorial Staff Category : Business
Surging Demand for Cost-effective Packaging to Boost Adoption of BOPP Films for Packaging Globally
BOPP (referred as biaxially oriented polypropylene film) is an extensively utilized tough thermoplastic polymer. The film is generally of the thickness above 45 micron, 30 to 45 micron, 15 to 30 micron and below 15 micron. BOPP films are widely utilized in various packaging types such as printing and lamination, labels, tapes, bags and pouches and wraps.
As BOPP films suits the requirements of several industries, thus it is widely utilized in personal care & cosmetics, beverage, tobacco packaging, pharmaceuticals, industrial, electrical & electronics and food (includes fresh produce, meat, coffee & tea, confectionery and other foods (cereals, biscuits & chips)).
The BOPP films is a kind of packaging which is utilized chiefly in the food and beverages segment because of its inexpensive cost structure and healthy characteristics. The increasing demand for food products for an increased shelf life has led towards a bigger need for packaging films with prominent moisture barriers. This is additionally anticipated to encourage sales of BOPP films for packaging all through the forecast period.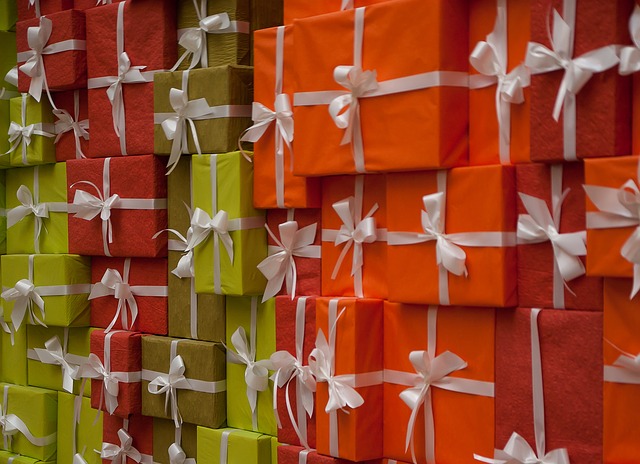 The worldwide market for BOPP films for packaging is anticipated to foresee a 6.0% CAGR during the period of forecast 2017-2025. The overall market was valued US$ 13,669.4 Million in 2017 and is likely to account for an evaluation of US$ 21,736.5 Million towards the end of 2025.
The increasing requirement for novel and innovative packaging alternatives is a remarkable trend which is considered to open several growth opportunities for the worldwide market for BOPP films for packaging.
The packaging sector is shifting towards novel trends globally and market players are employing BOPP films and supplanting the conventionally utilized aluminum foils, waxing paper, and cellophane. This trend is likely to gain popularity in the approaching years on account of BOPP films are more flexile and moreover facilitate quicker packaging with innovative sealing properties in contrast to former packaging materials.
Toray Plastics, Inc.'s Over the Mountain (OTM) films equipment recently received AIMCAL's 2018 Product Excellence award in the group of Metallized, Laminated, or Coated Product. Toray's OTM BOPP packaging films are contrived with incorporated sealant technology for enhanced air tightness as well as the seal-durability to resist air pressure alteration which occurs when products are brought through altitude changes that might reason a package to rip open. The AIMCAL judges stated the scope of Toray's thin-calibre film also capability to seal better which resolves a few issues generally encountered with seal integrity and flexible packaging.
---