FDA Seeks to Lay Down Guidelines for Surgical Instrument Repair
---
Date : Sep 15, 2017 Author : Suyog Keluskar Category : Healthcare
Several hospitals now buy new medical equipment, seek out contractors for simple repair work and evaluate those that need specialized work on an individual case-by-case basis.
Hospitals across the United States are saving millions of dollars by operating on patients with either repaired or refurbished surgical equipment but this could soon change as safety fears could necessitate a federal government intervention. Medical device maintenance has now become an industry worth almost $50 billion as it has grown unencumbered by state or federal interference. Vans manned by repair technicians hover around hospitals waiting for medical equipment to fail.
Pumps and tools are often rebuilt with different parts to extend their usable lifespan. Some repairers even compare this to the old Wild West as there are no laws that require repair shops to acquire licenses. Unlike automobile garages, medical repair technicians do not need legal certification. To make matters worse, no government agency regulates the shops or imposes fines if their work causes any accident.
That may be about to change as stories about injuries caused by faulty medical equipment have been reported frequently in the press. That is why the U.S. FDA is looking at regulations in the repair market that concern everything ranging from endoscope machines to ventilators to X-rays to imaging systems. As this is an issue that concerns patient safety, it is essential that the FDA gets stringent guidelines passed.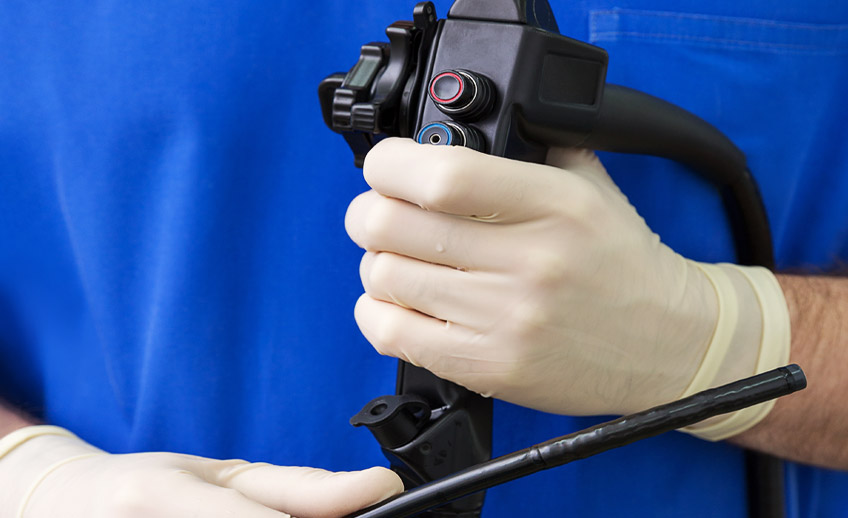 The FDA took cognizance of the fact in Maryland in October 2016. Any regulations would take a year at the very least and the raging debate comes amid increased concern about medical device safety and skyrocketing healthcare costs. Federal regulators have even threatened to take away the Detroit Medical Center's federal funding because of their issues with sterilized surgical instruments. Infection outbreaks linked to filthy tools have also affected hospitals as far apart as Los Angeles, Houston, and Seattle.
Most large hospitals in Michigan rely on outside contractors to fix their medical equipment. Patient advocacy groups strongly believe that this practice is safe, cost-effective, and reduces waste. Third party repair shops charge almost 50% less than OEM's to repair medical equipment and substantially less to replace it as per FDA documents.
Medical device manufacturers have pointed to several horrifying cases where rebuilt medical equipment broke during an operation, making the risk of septic shock or other infections much higher. In most cases, doctors were able to intervene before patients suffered a serious injury. Thus, the concern for these devices being able to meet all required safety standards is not unwarranted.
Manufacturers contend that the threat is vastly overhyped though as they have not detected any serious injury or death caused by medical repair equipment. As they are heavily monitored by the FDA, they need to report any injuries or deaths caused by their surgical equipment.
---