Will the Holiest River for 1/6th of Humanity Finally be Clean with Zero Liquid Discharge?
---
Date : Aug 04, 2017 Author : Nikhil Kaitwade Category : World News
Zero liquid discharge technology to be deployed in the National Mission for Clean Ganga
It would not be an understatement to call the river Ganga the lifeblood of the Indian subcontinent. The river is considered to be highly sacred in Hinduism and is often personified as a female goddess. Bathing in the river is believed to cleanse one of all sins and it facilitates Moksha (liberation from the cycle of rebirth). However, the river has become highly polluted in recent times, leading to efforts from a number of successive Indian governments to look at ways of purifying its waters.
Uma Bharti, a union minister, recently spoke at the occasion of the National Mission for Clean Ganga and stated that the Uttar Pradesh government had decided to work together with the central government. Both governments have turned to the zero liquid discharge market for the purpose of removing salt discharged into the Ganga by the leather industry.
According to Ms. Bharti, the state government has agreed to work with the center to remove the salt wastes that are discharged into the holy river by the leather factories in the city of Kanpur. The Chief Minister of the state, Yogi Adityanath, met Ms. Bharti and committed his state's full cooperation and support for cleaning up the Ganga.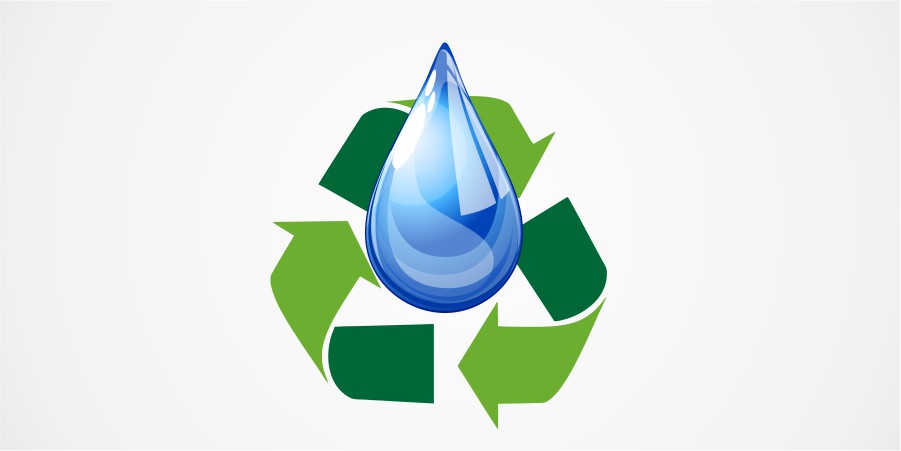 The U.P Chief Minister has instructed his officials to complete all projects within the required timelines by way of arranging the required facilities and strengthening the existing infrastructure. The CM has also asked the District Magistrate to personally overlook the work to ensure that it can proceed without any interruptions.
Amarjeet Singh, Union Water Resources, River Development and Ganga Conservation Secretary, has said that the leather industries prevalent in Banthra, Kanpur and Unnao are largely responsible for the pollution and they should be considered as a cluster with pollution control measures being put in place. With this, the U.P. CM announced that a decision has already been made by the state government to relocate a few leather industries out of Kannauj and Kanpur in a gradual manner as this will play a large role in ensuring the success of this ambitious project.
---