Technogym – Official Fitness Equipment Supplier of Next Commonwealth Games
---
Date : Aug 07, 2017 Author : Shambhu Nath Jha Category : Sports and Fitness
The city of Gold Coast has confirmed the company as their official sponsor for the 2018 Games
Technogym, one of the leaders in the global fitness equipment market and a benchmark in wellness, rehabilitation and athletic training, has been officially nominated by the Gold Coast 2018 Commonwealth Games as the fitness equipment supplier for the duration of the games. Technogym has promised to equip all the facilities including the athletic performance centers, the four fitness studios and the Commonwealth Games Athletes Village Gym spread across Queensland. The athletes will come from 70 nations spanning the Commonwealth and compete in 23 different, highly competitive sports.
The athletes will be able to train on some of the best and most innovative fitness equipment covering a number of training areas such as strength, functional training and cardio. All Technogym equipment will be seamlessly integrated with the Mywellness cloud, the digital platform provided by the company that allows athletes to connect their own personal training goals directly onto the fitness equipment via their smartphones. Technogym has experience as an official fitness equipment supplier as they were also the sponsors of the London 2012, Rio 2016 Olympic Games and the Glasgow 2014 Commonwealth Games.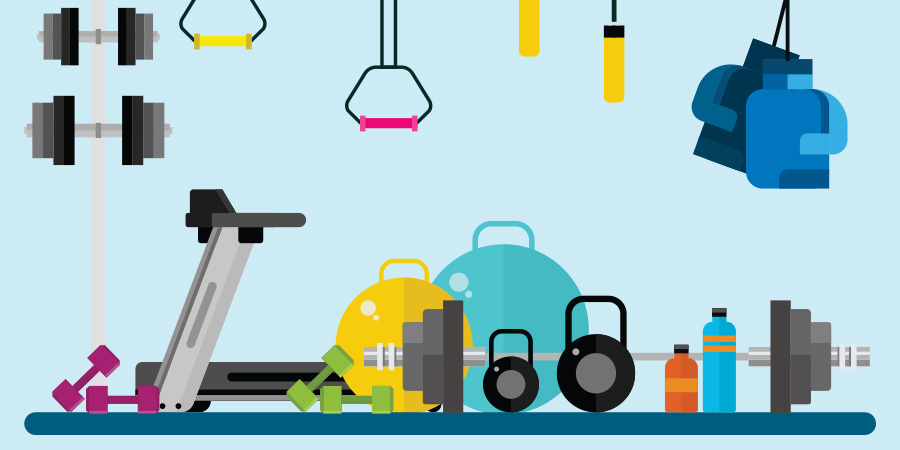 Some of the state-of-the-art solutions offered by Technogym are:

SKILLROW – The first indoor rowing equipment meant to improve aerobic capacity, neuromuscular abilities and anaerobic power in a single solution. Athletes will be able to avail of solutions like SKILLMILL. SKILLMILL is a functional training driven product intended for Athletic Performance Training that enables athletes to train agility, power and speed exercises with one product.
The training also includes EXCITE i.e. the most comprehensive cardio training range worldwide that features UNITY, the next-gen IoT-based UI, optimized to ensure a highly customized training experience, which allows athletes to tap their personal training programs by way of the Mywellness cloud. The technology patented by Technogym, Kinesis, has been designed for athletes to explore 360° freedom of movement for the purpose of improving posture, flexibility and balance and simulating certain movements that are typical of sports.
Nerio Alessandri, the Founder and CEO of Technogym has stated that he is quite proud to be the official fitness equipment supplier of the Gold Coast 2018 Commonwealth Games. According to him, this is an important recognition of the company's commitment to R&D to create the best fitness equipment and digital technology for serving the most elite athletes in the world.
Cameron Murray, General Manager of GC2018 said that Technogym is a great addition to the GC2018 Sponsor Family. He is confident that Technogym will supply all the required high performance, cardio, strength and recovery fitness equipment to ensure that all the warm up, general training and warm down needs are well taken care of during the 2018 Games.
The Commonwealth Games are to be held from April 4 to April 15, 2018.
---