Multi-Purpose Waterjet Cutting Machine Introduced by Water Jet Sweden
---
Date : Aug 05, 2017 Author : Anurag Sharma Category : Automation
Hallmarks of the system include long life and high performance with minimal investment
Water Jet Sweden is one of the most prominent companies involved in the global Waterjet Cutting Machine Market. The company has been manufacturing high-quality waterjet cutting machines for their discerning customers for several decades now. The T- model system is an entry-level waterjet cutting machine based on the highest quality standards. The fine waterjet cutting machine craftsmanship is firmly rooted in Swedish industrial tradition that is renowned across the globe.
The T-model is based on this tradition and is the company's first model made with a flying bridge construction. The T-model has been built to meet a list of extremely specific needs. The system had to fit into a container to save considerably on the transportation cost. The system had to be easy to install and also to operate. The end result is a product that is available in the Waterjet Cutting Machine Market for approximately € 100,000.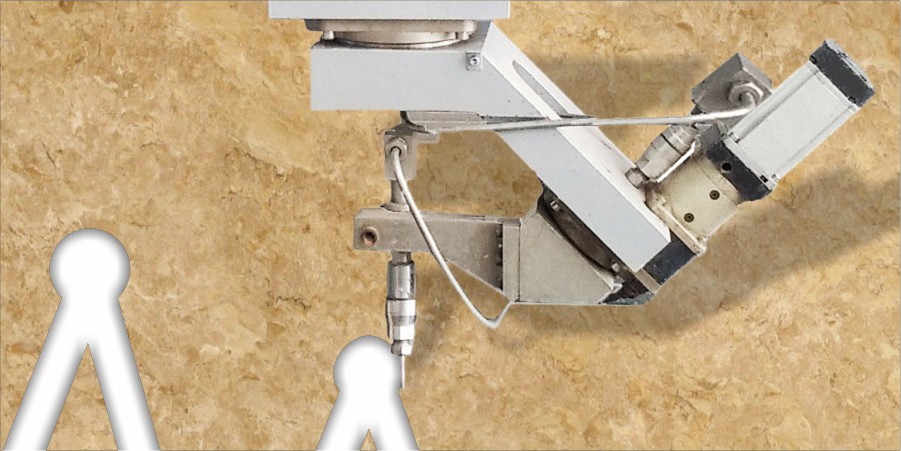 The Water Jet Sweden has never played in this price segment before so this is a first for the company as well. The T-model is a multi-purpose waterjet cutting machine meant for part manufacturing, in-house production, engineering, and prototype and design workshops. The T-model is able to cut almost any material of all shapes and sizes. All the basic functions such as composite cutting, metal cutting, glass cutting, rubber cutting, tile cutting, stone cutting and wood cutting are covered. With the help of the T-model, virtually any material up to 200 mm thickness can be cut with the same waterjet cutting machine.
The T-model is operated by way of a CNC control system designed by Fanuc that has been awarded several times in the last few decades for both reliability and availability across the globe. The waterjet cutting system is powered with intensifier pumps designed by KMT and BFT, which are leading high-pressure pump manufacturers in America and Europe respectively.
The T-model waterjet cutting machine includes a class-leading five-year performance warranty, as it is built by the same Swedish experts who design the other waterjet cutting machines at Water Jet Sweden. The company promises that the same tolerance requirements will be maintained after five years – or 10,000 hours – that begin when the machine is first delivered. While the T-model may be new in the global waterjet cutting machine market, it is able to guarantee the same comfort and reliability of a high-end system.
---