Global Oligonucleotide Synthesis Market : Custom Oligonucleotide to Dominate Throughout 2017-2025
---
Date : Feb 26, 2018 Author : PMR Editorial Staff Category : Healthcare
Oligonucleotides are short sections of nucleic acids plus assume a noteworthy part in drug revelation along with molecular diagnostic chip innovation.
An oligonucleotide synthesis happens either individually via DNA synthesizers for self-utilization or commercially to give services to different end clients. The accomplishments of life sciences scientists and researchers in the current years have extended the comprehension of biological systems at the molecular level that has created more prospects and development in life sciences applications and research. Therefore, there are constant expansion prospects for major market players in the worldwide market for oligonucleotide synthesis.
It is generally utilized as a part of labs in applications, for example, diagnostics, therapeutic, industrial as well as academic. It is utilized from introductory research as well as screening through to target approval and medication generation. It has additionally the potential to do the customizations plus get the necessitated succession online effectively along with at the needed time. These services differ to a great extent by the rate of per base throughput, lengths, error rates, pair, and so on.
Custom oligonucleotide synthesis and universal oligonucleotide synthesis are two service types. It is applicable as commercial R&D and academic R&D. Referring to the market assessment, the custom oligonucleotide synthesis market is likely to dominate through a bigger market share.
Considering the expansion opportunities of the market, market players are concentrating on enhancing their services through technology enhancement for high output synthesis on price control to gain more attention as well as highest market share.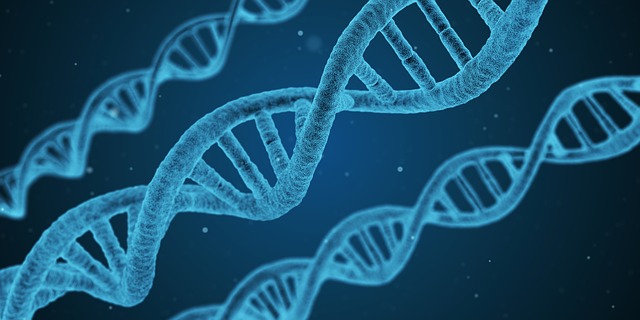 According to the recent market assessment by Persistence Market Research on the global market for oligonucleotide synthesis is likely to account for a market valuation of above US$ 770 Million through 2025. The overall market is moreover likely to expand at a remarkable rate with a 13.9% CAGR over 2017-2025.
In-house improvement of oligonucleotide influences the sales from service suppliers. Such in-house improvement is primarily executed by research and academic institutes. Biopharmaceutical organizations have likewise begun creating oligonucleotides themselves or have given the contract to different associations with a specific end goal to keep up confidentiality and simplicity of manufacturing.
Restricted prerequisites and cost imperatives, however, might not be followed and accordingly tend to limit the market scope. The worldwide market may likewise confront a limitation in its expansion because of the absence of accessible resources.
The worldwide oligonucleotide synthesis market is projected to witness constraints in the accessibility of financing for research in academic labs that might limit the revenue growth of the market. Alongside this, there are additionally a set number of market players existing in a few regions and lack of skilled workforce. These aspects might hamper the expansion of research activities.
---