Global Dock Leveler Market: Growth of Warehousing Industry to Drive the Demand
---
Date : Apr 23, 2018 Author : PMR Editorial Staff Category : Automation
Warehouses to Exhibit Maximum Demand for Dock Levelers in the Coming Years
Steady growth of the warehousing industry owing to expansion of international trade and e-commerce platform is set to influence the global market for dock levelers. With the rising demand for material handling equipments in small, medium and big logistic management services, adoption of dock leveler is expected to remain steady in future. Advances in dock leveler design have increased efficiency of these equipment. To fulfill demand for increased productivity and faster logistics services, adoption in warehousing industry is anticipated to drive the demand for advanced dock levelers.
Beacon® Introduces High Performance Hydraulic Dock Leveler
The Beacon® is a manufacturer of wide variety of dock leveler application. The company has recently launched a novel series of electric hydraulic loading SF and SS Series – 6 movement dock lever. The dock offers six movement design with up and down movement, in and out slide deck movement as well as left and right positioning for dock leveler movement. The fingers of the dock provide greater dock twist as compared to other solid docks. Further, it has also introduced air bag dock leveler last year that offers some of the additional advantages over mechanical dock leveler.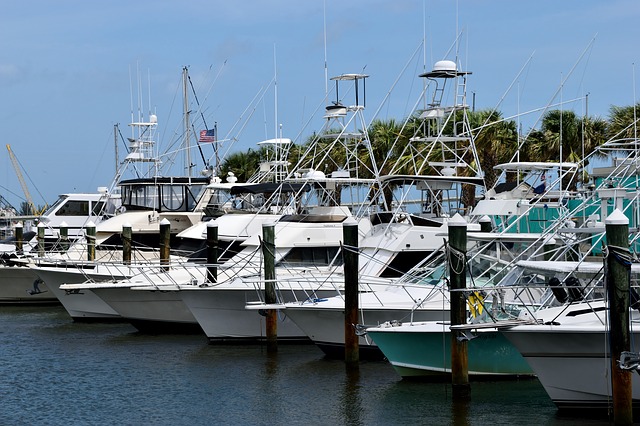 Bluff Manufacturing Acquires Wesco Industrial Products : Wesco Industrial Products Inc. is an American manufacturer of material handling equipment. Bluff Manufacturing is a leading manufacturer of yard ramps, and metal dock boards. Bluff Manufacturing has recently acquired Wesco industrial Products. Wesco will retain its employees and the acquisition is likely to enhance manufacturing capacities of both the organizations in terms of material handling equipment quality and efficiency.
Imperial Logistics Expands Supply Chain Facility
Imperial logistics is an international logistic services of healthcare products. The company has recently initiated expansion activities of its pharmaceutical compliant storage space in South Africa. The expansion involves construction of a very narrow aisle warehouse to cater storage of 30,000 pallets, a dispatch hall with 10 doors with dock levelers, and high-tech parcel sortation system.
Hormann Invests in Cronsbachhalle Construction
Hormann is a leading manufacturer of state-of-the art door solutions. The company has made investment in the construction project of the Cronsbachhalle in Steinhagen. The door manufacturer has made investments of worth 1.5 billion dollars in the construction of a new triple sports hall. By making such investments, company is penetrating its roots for further business expansion.
The Warehousing industry across the globe is adopting different material handling equipments to enhance productivity. With the introduction of advanced dock levelers, the global dock leveler market is expected to grow steadily in future.
---