Fifth Wheel Coupling Market: Lightweight Vehicles to Enhance Performance and Durability and Boost Market Growth by 2025
---
Date : Mar 12, 2018 Author : PMR Editorial Staff Category : Automotive and Transportation
Semi Oscillating Segment Expected to Dominate the Global Fifth Wheel Coupling Market in Terms of Value and Volume During 2017 - 2025
The fifth-wheel coupling offers a connection among a tractor unit, the towing truck and semi-trailer, dolly or leading trailer. The benefit of this sort of coupling is towing constancy. It is a vehicle connecting component which is open to obligatory design approval as well as on which the uppermost safety requisites are laid. The capacity of these couplings is above 45 tons, between 30 to 45 tons, between 20 to 30 tons and below 20 tons
A fifth wheel utilizes big horseshoe-formed coupling equipment put on a foot or more over the bed of the tow motor vehicle. The fifth wheel is meant for level streets and constrained tilt side to side. The fifth-wheel mounts are frequently utilized for recreational trailers. These are mainly of three types, fully oscillating fifth wheel, semi-oscillating and compensating and they operate on a mechanical, pneumatic and hydraulic.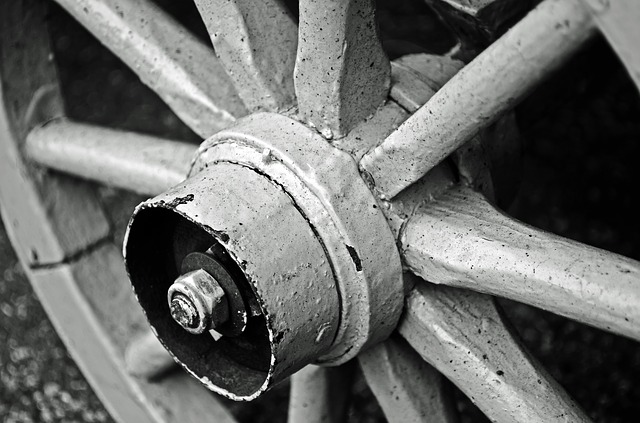 The global market for fifth wheel coupling is considered to account for a market valuation of close to US$ 700 Million by 2025 end, up from a predicted evaluation of around US$ 460 Million during 2017 and in the course reflect a 5.4% CAGR all through the estimated period of 2017-2025.
The implementation of progressed material tools in automobile parts raises the load content and durability of the part. The enhanced load content of fifth wheel couplings ensues in enhancing efficiency that consecutively is likely to drive the expansion of the fifth wheel coupling market in the approaching years. In addition, rigid emission principles in nations, for instance, Italy, the U.K. and Germany are obliging automotive makers to produce fuel-efficient motor vehicles. To accomplish fuel cutback, auto manufacturers are attempting to cut down a load of vehicles as well as their parts that are considered to support the requirement for light automotive fifth wheel couplings. These highly developed fifth wheel couplings are comparatively light as well as therefore, develop the performance and durability of motor vehicles. These characteristics are likely to impel the expansion of the worldwide market in the approaching years.
Petrochemical, waste management, construction mining and automotive industries also present prospective expansion opportunities for the makers of the equipment. On account of economic growth, industrialization and construction are greater than ever that consecutively is speeding up the expansion of fifth wheel coupling market since it offers transportation resolutions to these industries.
Owing to the increasing mining and petrochemical industry, particularly in MEA and Europe, the requirement for transportation will be receiving a hike. This will enhance the requirement of fifth wheel coupling equipment for cost-efficient motility of materials, offering increased productivity and safety. The increasing waste management industry is additionally experiencing a steady rise also this will optimistically influence the global market.
---