Lima Corporate Celebrates 15th Anniversary Of Its SMR System By Unveiling Two New Products In The Shoulder Replacement Market
---
Date : Oct 11, 2017 Author : PMR Editorial Staff Category : Healthcare
Introduces Lima Personalized Surgical Instruments and SMR Bone Graft Instruments
Lima Corporate recently celebrated the 15th anniversary of its proprietary SMR shoulder modular system with the introduction of two new instruments - Lima Personalized Surgical Instruments and SMR Bone Graft Instruments. This firmly positions Lima Corporate at the forefront of modularity in the global shoulder replacement market. SMR is the first platform that has more than a decade of clinical follow-up, proven with a number of different studies. The versatility and innovation of the system are complemented by the Lima Personalized Surgical Instruments shoulder guides and SMR bone graft instruments along with preoperative planning software.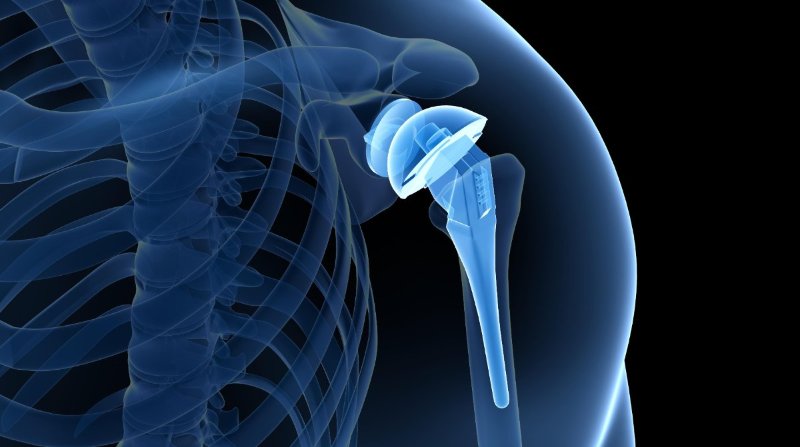 The SMR Modular Shoulder System has been available since 2002 and has been built with the steadfast support of many shoulder surgeons such as Prof. Randelli of the Humanitas Clinical Institute in Milan. The objective of the system is to provide a complete platform to surgeons where the system modularity enables seamless conversion to reverse from anatomic and intraoperative versatility without removing either the Metal Back glenoid or humeral stem. The SMR TT Metal Back is used in tandem with the SMR Bone Graft Instruments. These unique instruments in association with Lima's proprietary Trabecular Titanium found in the TT Metal Back assist surgeons in diverse clinical cases.
Interviewed doctors stated that they preferred the Lima SMR mainly because of the built-in advantages of a modular system. The preoperative planning software and the LPSI shoulder guides allow planning intraoperative LPSI guide positioning and finding the optimum position for glenoid implants in the Reverse shoulder and SMR Anatomic systems. Luigi Ferrari, CEO of Lima Corporate, said that the company has been extremely focused on innovation in the shoulder replacement market. Lima is proud to celebrate 15 years of clinical history with their SMR system that was the pioneer shoulder modular platform in the shoulder replacement market and the sole one with such a follow-up. The company seeks additional growth in the extremities market and they strive to develop solutions that support their customer's increasingly challenging practice requirements.
About Lima Corporate
The SMR system has done well across the global shoulder replacement market with more than 90,000 implants till date. The SMR system provides the perfect 'shoulder' to calmly deal with shoulder surgery and sort out extremely complex medical situations. Lima Corporate is a key stakeholder in the shoulder replacement market providing reconstructive orthopedic solutions enabling surgeons to improve their patient's quality of life. The company is based in Italy and develops unique products and processes to help surgeons choose the ideal solution for each patient. Lima's product portfolio includes primary implants, extremity solutions, and large joint revision.
---