Fancy a Refurbished iPhone? Here's What You Should Do
---
Date : Sep 14, 2017 Author : Rahul Singh Category : Technology
Apple Inc. targets the premium class and keeps its phones at a premium pricing no matter what and brand loyal people don't think of the price, do spend a lot on highly priced iPhones.
September to October seems to favor the used iPhone's market, they are said to be the best time of the year when you can purchase a used iPhone. The only reason for this is a lot of used cell phones start flooding the streets as people sell their old iPhones, get some cash and then spend their huge disposable incomes to buy new versions or models.
Apple looks after the class and not the mess! However, some people who do not afford brand new iPhones yet are loyal to Apple, tend to buy second hand or refurbished mobile phones as they are comparatively cheaper as higher price of new models brings the price of the older models a step or two below, it's inevitable! The refurbished and used phones market is popular among many consumers, many late adopters either go for old models or refurbished phones.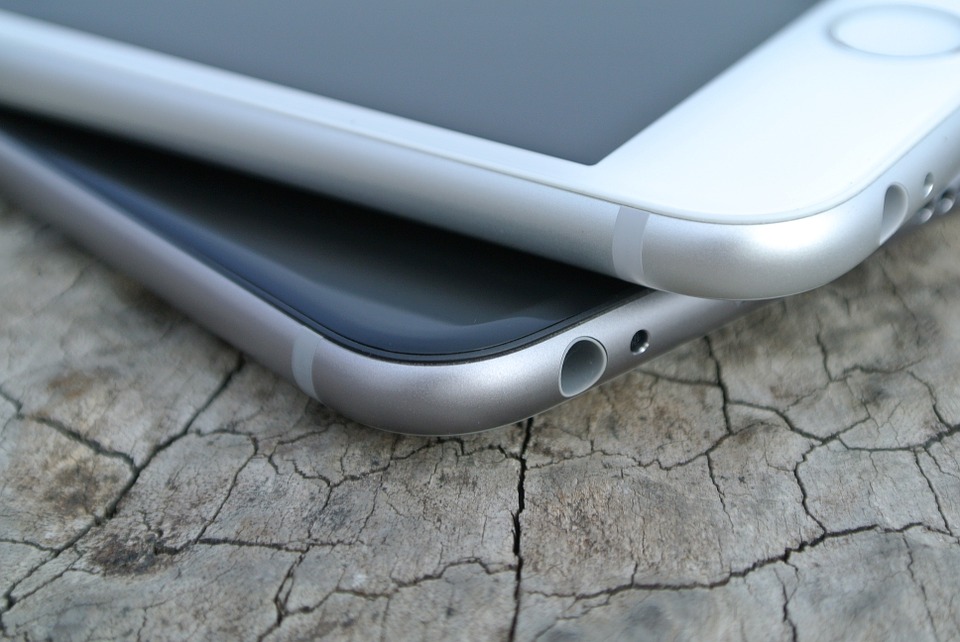 There several options to buy refurbished iPhones, even online sites such as eBay and Amazon. Savings get more remarkable as time passes by. For example, the iPhone 6 Plus, an old handset can be purchased at $398 only! Target Corporation is another platform, a better choice, where a range of used and refurbished iPhones are available at the best pricing. One definitely can expect a good conditioned refurbished iPhone here. Another excellent option is Gazelle.
Before purchasing from Amazon and eBay, if one wished to go for an easy and a quick delivery option, one should follow certain steps (that is to ensure an iPhone is really an iPhone).
An official meeting with the seller of the iPhone in a secure public place is essential.
Ask for the original receipt of the iPhone.
Getting contact information from the seller ensures a good chance of contacting them again in case the phone dies within days of the re-purchase.
A return policy should be worked on. While buying a novelty product like an iPhone, which is highly priced, typically a week's time is given to the consumer, and in case the device sings problems with using it can be returned back with full repayment. Hence ask for the return policy keeping all considerations and timelines in mind.
Before purchase, it is recommended to test the used iPhone in front of the seller.
Ensure that there is no signed in accounts, for example, the iCloud account.
Lastly, check the EMEI of the iPhone device.
These pointers are the safest (and easiest) way to ensure you have done a good buy and the money spent would not go for a toss. After all, iPhone, even though refurbished, stays an iPhone.
---